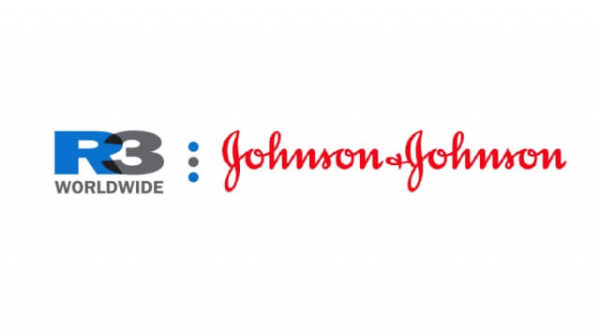 Background:
JNJ needs independent advice on a yearly basis to ensure their agency fees and processes are Best in Class.
Approach:
Since 2004 , we've worked annually with Johnson & Johnson across 14 markets to help negotiate agency fees and review agency competency.
Result:
JNJ continues to maintain strong, open relationships with some of the world's top agencies.