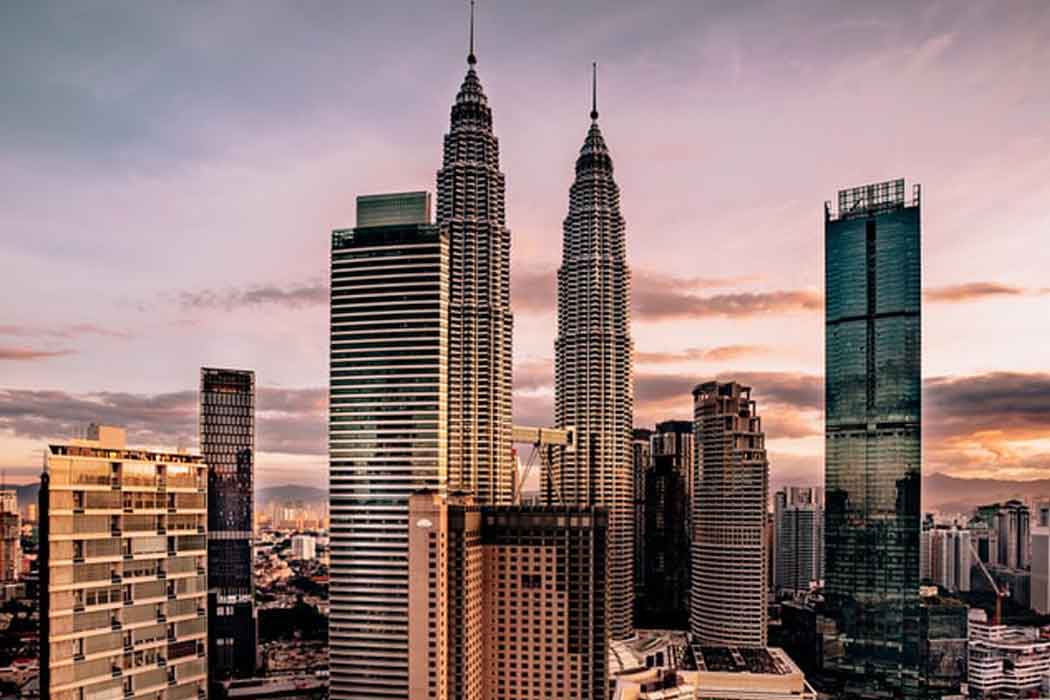 We are recruiting for a full-time Accountant to work with us remotely from Malaysia.
R3 is a uniquely global firm that drives greater marketing effectiveness and efficiency for our clients. Our company was founded in 2002 on three "Rs": Return on Agencies, Return on Media, and Return on Investment. We see ourselves as the "McKinsey of Marketing." Whereas a CEO has access to independent best practices from McKinsey, Bain or BCG, and a CFO has access to KPMG or EY, a CMO has no such independent partner. We aim to fill that gap. R3 is now 100 people strong, with offices in New York, London, Singapore, Shanghai, and Beijing.
The Role
This role is for an Accountant, based in Malaysia.
We are looking for an Accountant to support our finance team in the Company.
The job scope is as follows:
Preparation of group consolidated financial statements and reporting package
Preparation of monthly group management accounts and reporting package to group
Manage AR and AP aging and related credit control activities
Preparation of tax computation
Provide support to departments on projects for any suggested internal control improvements
Handle tax and secretarial related matters
Assist auditors with audit review, handle external audit queries
Other adhoc projects as assigned
The Ideal Candidate
Degree in Accounting/ACCA or equivalent
Minimum 2 – 4 years of relevant experience with consolidation and Group reporting work
Strong fundamental accounting knowledge, FRS and other finance/statutory requirements
Excellent analytical and problem-solving skills, logical reasoning, and comfortable with numbers
Proficient in MS office suites particularly Excel
Prior experience working in Big 4 is an added advantage
Able to communicate well in verbal and written form (English and Chinese)
Pro-active, able to work in teams and independent at the same time with the ability to prioritise time, tasks and deliverables
Able to work with management and staff of all levels
Able to work remotely and report to Singapore management team
Fast learner, positive, self-motivated, eager to learn, with good track record of performance and integrity
Compensation & Benefits
We aim to pay competitive compensation to our staff, based on the working experience and capability of the candidate.
R3 conducts six-monthly 360-degree evaluations. We review compensation and bonuses according to company and individual performance.
We have specific rewards every three, six, and nine years of service for those who stay with us.
Our Culture
One Team – Despite offices in multiple countries, R3 works under a single P&L model, which is unique in the marketing services industry and allows for far greater sharing and collaboration. We believe this is critical to our long-term success.
Add to the Culture, Not Change It – Although we work with the world's largest companies, R3 is very different from a large agency or consultancy. We maintain more of a 'family' feel with extensive collaboration, partnership, and no politics. We take pride in what we have achieved and humility in how we can better ourselves. We welcome ideas and opinions from all levels, and it is this accessibility and open culture that we want to build the company on, regardless of geography. For us, it's more important to have people who fit R3's culture.
Act With Integrity – There is no company in the marketing sector that puts a higher value on integrity and honesty. We handle highly confidential information from marketers and agencies, including media cost benchmarks and sales information. The person who takes on this role must be beyond reproach.
Growth & Development – R3 believes in ongoing training, motivation, and incentives to keep and inspire than best possible consultants. Every week, we hold a Sharing Session across different teams. Every three months, we agree and align three things we want each individual to do for the following three months – and in turn, three things that R3 will do for that person.