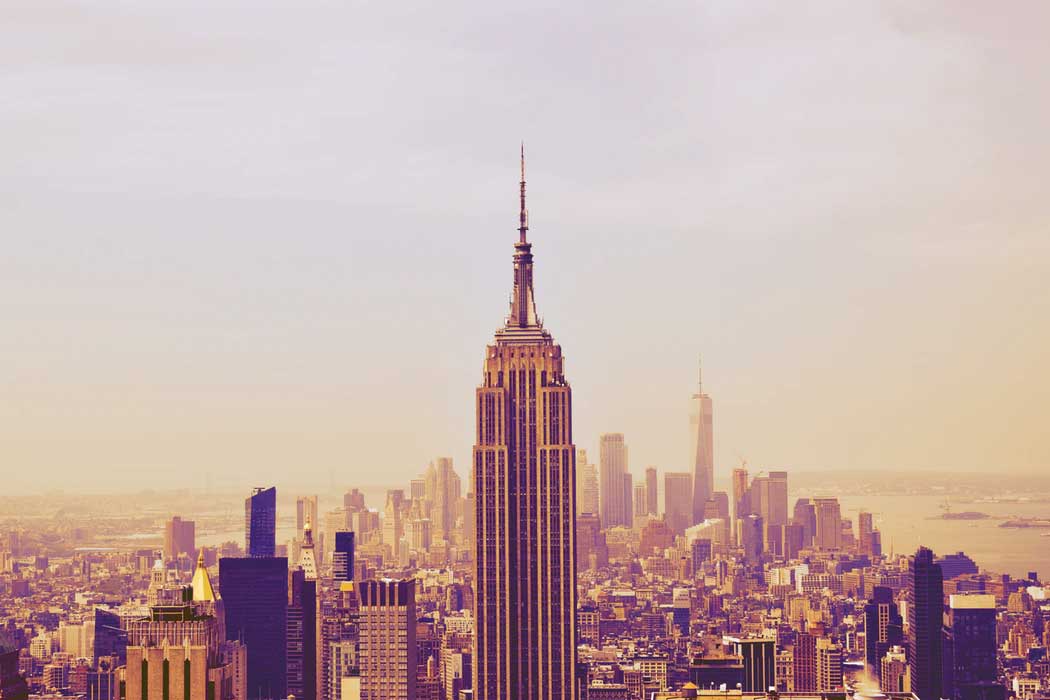 We are recruiting for a full-time Associate Consultant to work with us in New York.
R3 is a uniquely global firm that drives greater marketing effectiveness and efficiency for our clients. Our company was founded in 2002 on three "Rs": Return on Agencies, Return on Media, and Return on Investment. Whereas a CEO has access to independent best practices from McKinsey, Bain or BCG, and a CFO has access to KPMG or EY, a CMO has no such independent partner. We aim to fill that gap. R3 is now 100 people strong, with offices in New York, London, Singapore, Shanghai, and Beijing.
The Role
This role is for an Associate Consultant, based in New York City.
This is an entry level role focused on supporting senior consultants with administrative work, gathering data/information, and analyzing it. Candidates with interest in developing a career in PR/Communications, Digital Marketing and/or Media are encouraged to apply. All Associate Consultants are guided by Lead Consultants and Principals.
R3 operates a hybrid office in New York with a three day a week office policy.
The job scope is as follows:
Assisting principal/senior consultants with market insights and other data/information
Processing data/information, conducting analysis and preparing reports of findings
Managing project work and maintaining schedules
Writing notes of meeting between senior/principal consultant and clients
Contributing to promotional activities of R3's consulting practice and publications
Assisting seniors in other admin and operational work of consulting projects
The Ideal Candidate
University degree and excellent academic record required
Exceptional analytical and quantitative problem-solving skills
Strong record of leadership in an academic, professional, or extracurricular setting
An interest in pursuing a career in PR/Communications, Digital Marketing and/or Media.
Ability to work collaboratively in a team environment
Ability to work effectively with people at all levels in an organization
Ability to communicate complex ideas effectively in English– both verbally and in writing
Compensation & Benefits
We aim to pay competitive compensation to our staff, based on the working experience and capability of the candidate.
R3 conducts six-monthly 360-degree evaluations. We review compensation and bonuses according to company and individual performance.
We have specific rewards every three, six, and nine years of service for those who stay with us.
Our Culture
One Team – Despite offices in multiple countries, R3 works under a single P&L model, which is unique in the marketing services industry and allows for far greater sharing and collaboration. We believe this is critical to our long-term success.
Add to the Culture, Not Change It – Although we work with the world's largest companies, R3 is very different from a large agency or consultancy. We maintain more of a 'family' feel with extensive collaboration, partnership, and no politics. We take pride in what we have achieved and humility in how we can better ourselves. We welcome ideas and opinions from all levels, and it is this accessibility and open culture that we want to build the company on, regardless of geography. Save For us, it's more important to have people who fit R3's culture.
Act With Integrity – There is no company in the marketing sector that puts a higher value on integrity and honesty. We handle highly confidential information from marketers and agencies, including media cost benchmarks and sales information. The person who takes on this role must be beyond reproach.
Growth & Development – R3 believes in ongoing training, motivation, and incentives to keep and inspire than best possible consultants. Every week, we hold a Sharing Session across different teams. Every three months, we agree and align three things we want each individual to do for the following three months – and in turn, three things that R3 will do for that person.