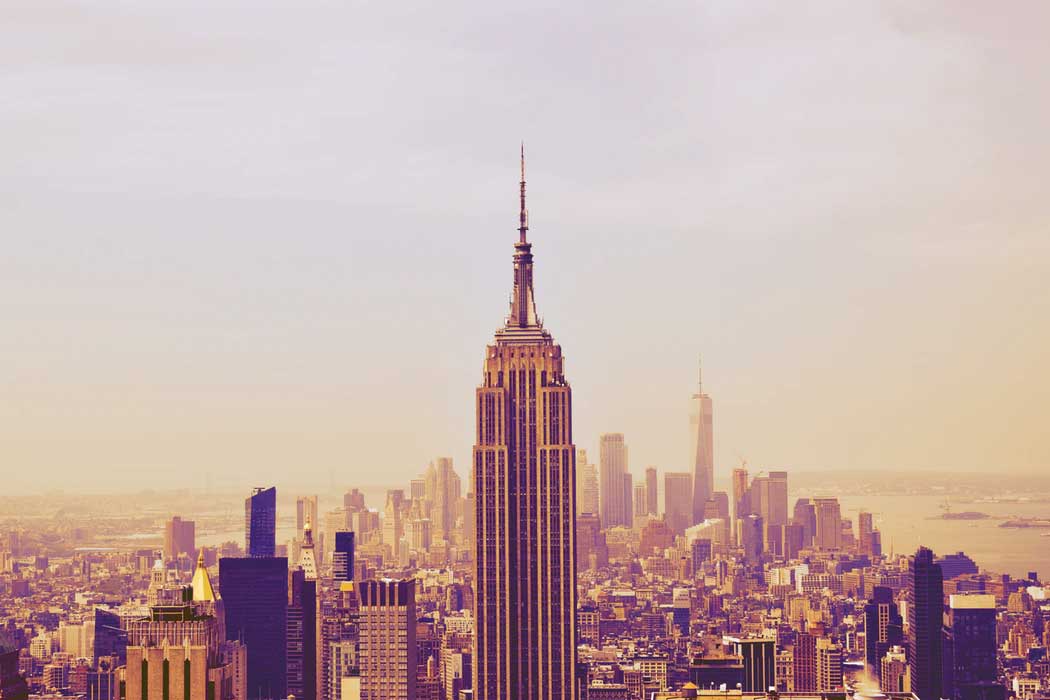 We are recruiting for a full-time Marketing Manager to work with us in New York City, USA.
This person will be responsible for the outcome of major internal marketing projects and on-going tasks, and work closely with R3's Marketing Director and EVP, Global Growth to align Marketing and Business Development initiatives.
From Q4 2021, R3 will operate a hybrid office in New York with a three-day-a-week office policy.
The Role
Management of workflow and oversight of other administrative tasks related to Marketing deliverables out of the Company's US office.
Identify and secure suitable industry in-person and virtual events for participation, and supporting company presentation and representation.
Provide research, copywriting, and editorial support in the production of Company content and collateral, and social media initiatives.
Regular and active liaison and outreach to industry media and industry organization contacts to maintain the Company's visibility and participation in the market.
Timely response to media and other inquiries received through the R3 website and social media channels.
Ensure that Marketing and Business Development teams have access to and are working with accurate client and lead contacts.
Analysis of activity in the Company's Customer Relationship Management database (Hubspot) and provision of insights to the Marketing, Business Development team, and Company Owners for action.
Active liaison with the Business Development team on the content and resources they need Marketing to produce to support outreach initiatives.
Regular reporting of client/lead activity in Hubspot to the Marketing and Business Development teams and Company Owners.
The Ideal Candidate
The ideal candidate will have experience in the marketing services or related sector, and have a minimum 5 years of working experience. It is crucial the candidate has a global mindset.
Compensation & Benefits
We aim to pay competitive compensation to our staff, based on the working experience and capability of the candidate.
R3 believes in ongoing training, motivation, and incentives to keep and inspire than best possible consultants. Every week, we hold a Sharing Session across different teams. Every three months, we agree and align three things we want each individual to do for the following three months – and in turn, three things that R3 will do for that person.
There is no company in the marketing sector that puts a higher value on integrity and honesty. We handle highly confidential information from marketers and agencies, including media cost benchmarks and sales information. The person who takes on this role must be beyond reproach.