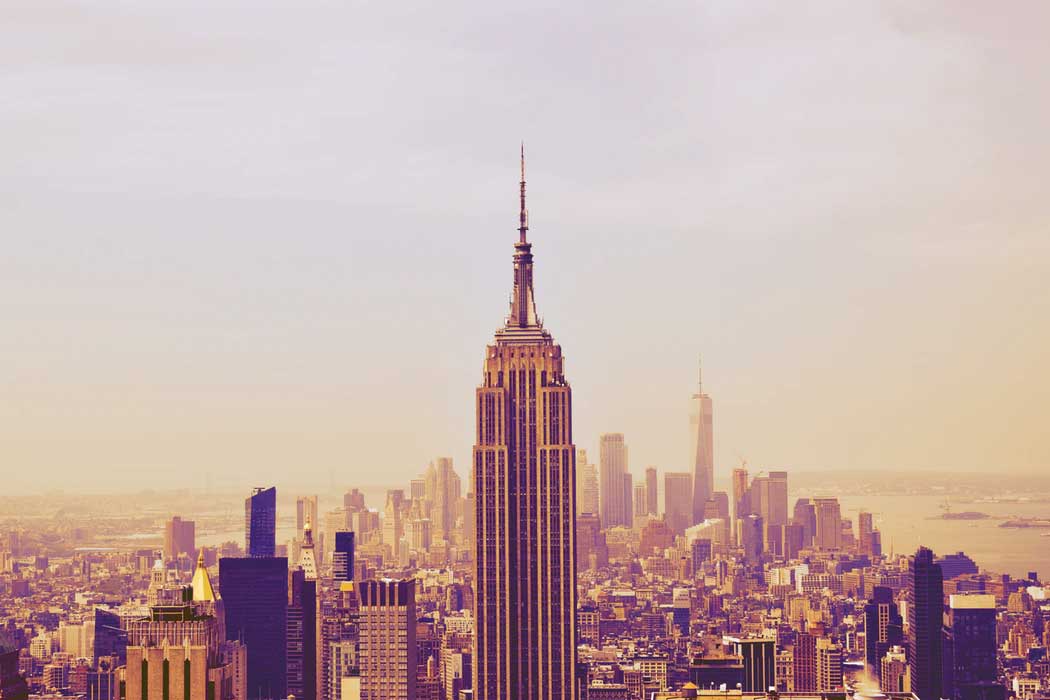 We are recruiting for a full-time Senior Consultant to work with us in New York City.
This position is highly strategic and key to our overall success as it will help us build a better relationship with existing clients which will lead ultimately to increased revenue. The person in this role will contribute insights into global clients and prospects.
From Q4 2021, R3 will operate a hybrid office in New York with a three-day-a-week office policy. Travel might be required 2 to 3 travel days per month.
The Role
Take a global and US support on all key consulting projects
Compensation – help use R3's benchmarking tools and talent to look at fair value compensation and incentives for agencies
Audits – work with global specialists team members to execute ongoing financial audits
Agency Model and Pitch Management – support the pitch process to insights and benchmarking across agencies
Digital Ecosystem Benchmarking – looking into brand performance online in an independent way
Lead and motivate internal team members to achieve targets and deliver high-quality work
Train and coach team members and manage their overall performance

Expected time split is 90%+ on existing clients; up to 10% on business development
The Ideal Candidate
The ideal candidate will have strong experience in the marketing services or related sector, and around 10 to 20 years of working experience. It's crucial the candidate has a global mindset.
Compensation & Benefits
We aim to pay competitive compensation to our staff, based on the working experience and capability of the candidate.
R3 believes in ongoing training, motivation, and incentives to keep and inspire than best possible consultants. Every week, we hold a Sharing Session across different teams. Every three months, we agree and align three things we want each individual to do for the following three months – and in turn, three things that R3 will do for that person.
There is no company in the marketing sector that puts a higher value on integrity and honesty. We handle highly confidential information from marketers and agencies, including media cost benchmarks and sales information. The person who takes on this role must be beyond reproach.