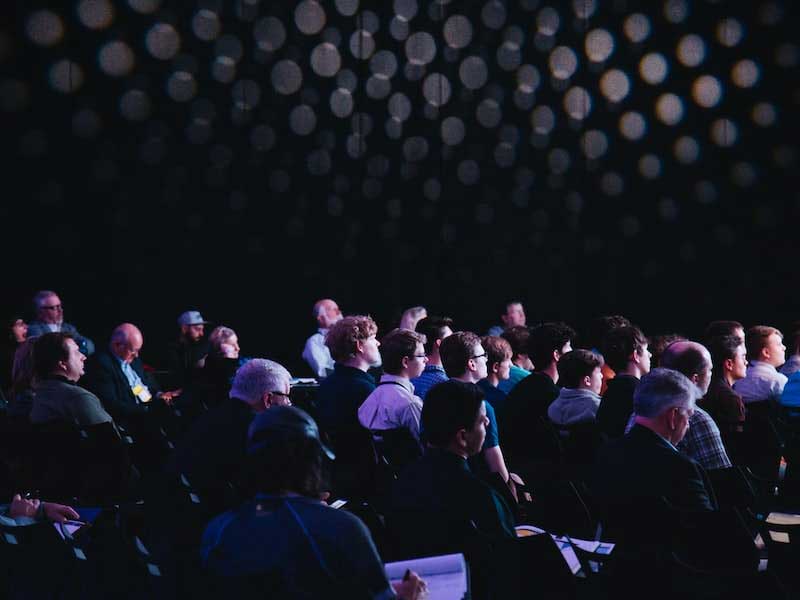 May 16 – Kansas City's Mirren Live Conference brought together industry leaders, including R3's EVP Digital, Jason Velliquette, for a discussion on propelling agencies toward greater business success. The panel shared valuable insights on the ever-evolving industry landscape and also provided essential guidance for agencies aiming to position themselves strategically in the market. Notably, discussions pointed towards a promising trajectory for the latter half of 2023, with valuable insights for agencies to remain top-of-mind and excel in their pitches.
The consultant panel delved into the nuances of agency advancement. One of the highlights was to effectively stay on the radar of search consultants. In a competitive landscape, maintaining visibility is essential, and the experts emphasized the significance of consistent engagement and proactive outreach. Moreover, the panel offered a comprehensive set of best practices for agencies actively participating in pitches. From crafting compelling narratives to showcasing a deep understanding of client needs, these insights form a roadmap for agencies to maximize their success in pitching for new business opportunities.
Working Together
Like an executive recruitment consultant helping you find new staff, R3's Agency Review process helps you reduce risk and maximize the value of your new agency hire. We leverage our latest agency market insights and benchmarks for fees to conduct a thorough and efficient search process. Our objective is to create a long-term, mutually profitable partnership of talent that will drive brand and business growth. To learn more about how our Agency Review is different, contact us.