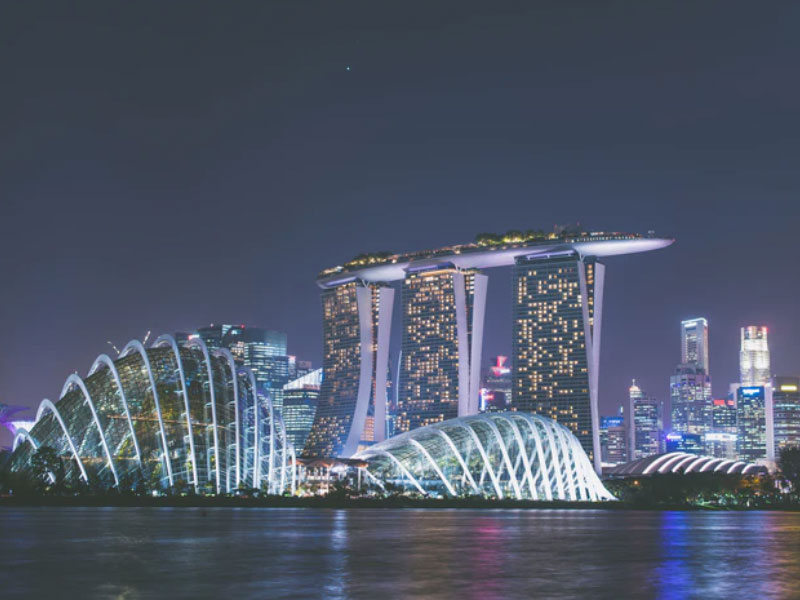 R3 is seeking a self-motivated individual for a Business Development role for South East Asia. Based in Singapore, you would be reporting to our Business Development Director who reports directly to Greg Paull and Shufen Goh, the founders and owners of R3. We have a very flat structure with tremendous opportunities to grow and learn.
If you like the idea of an opportunity to work in a small, entrepreneurial team, interfacing with some of the companies most respected in the world for their marketing, then do not hesitate to apply.
RESPONSIBILITIES
You would be working in a team in delivering business growth within the region:
Assist BD Director to increase the top of the funnel leads in South East Asia and follow-up with prospects for meetings.
Work with BD Director to plan and deliver persuasive approaches and pitches to potential clients.
Manage and curate R3's participation in events and conferences, including scouting for speaking opportunities and organizing our roundtables.
Support R3's global marketing team in our thought leadership initiatives such as white papers, publications, etc.
Maintain our CRM database, presentation decks & proposals, case studies, etc
COMPENSATION / OTHER BENEFITS
We are flexible on this entirely based on the working experience and capability of the candidate. We aim to pay competitive compensation to our staff. Our current turnover rate is below 10%.
DESIRED SKILLS AND EXPERIENCE
Must be currently based in Singapore
Bachelor's degree, with at least 2 years working experience
Experience in agency or media company preferred
Proficient in MS Office, including Excel
Articulate and a good written and oral communicator
Must be organized and able to manage multiple work streams with attention to detail
Able to learn quickly and think creatively
The ideal candidate is collaborative with strong interpersonal and communication skills. He/She is comfortable in a networking environment and able to engage with senior marketing professionals. We are seeking a highly motivated individual with a passion for B2B sales. The ideal candidate should be familiar with researching for opportunities, targeting relationships and has the ability to close deals.
To apply for this position, please contact us for more information.