About Us
R3 is the only truly global consultancy that offers marketers access to the expertise and services required to establish and administer effective multi-national agency engagements. We are the most experienced organization of our kind with on-the-ground consultants and in-market insights in major markets around the globe.
Our objective counsel guides marketers and their agencies towards more effective and efficient working relationships.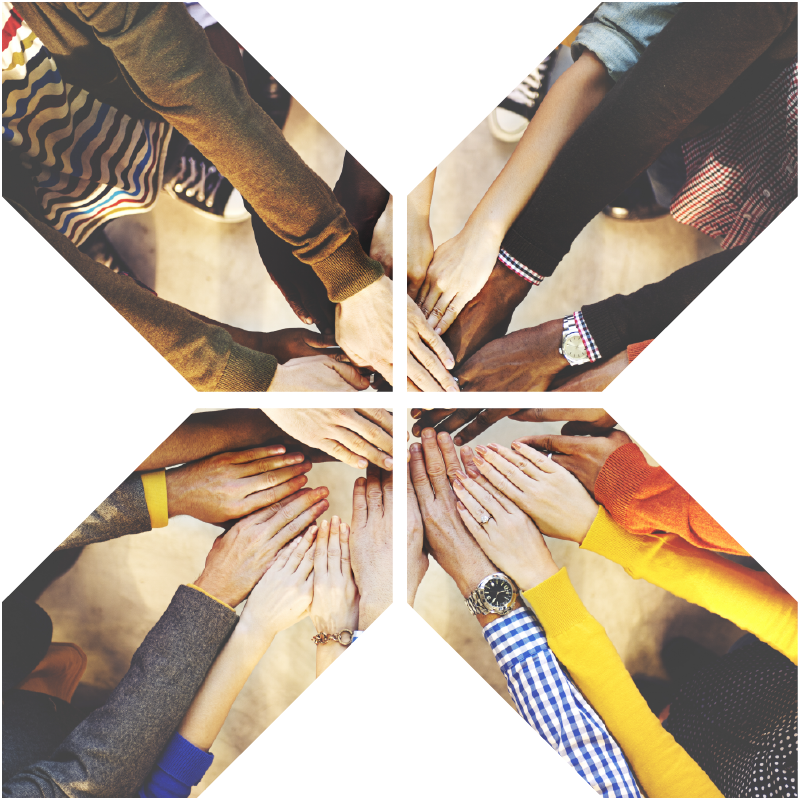 R3 is the most experienced global consultancy, with cases and talent spread around the globe on independent benchmarking and improvement of marketing efficiency and effectiveness.
The company was founded by Greg Paull and Shufen Goh, who, in 2002, combined more than 25 years of working experience in the US, Europe and Asia, to build a new type of consultancy focused on marketers and their Agency Reviews, Relationships, and Remuneration. As the consultancy has grown, we have expanded our service offerings to assist with Return on Media, Return on Investment, and Return on Assets.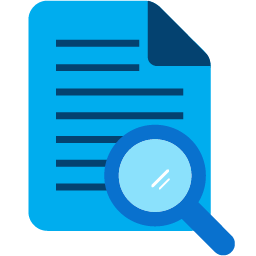 INSIGHTS
We dig deep and invest resources to learn more about global, regional, and local marketing practice across disciplines, including digital, mobile, and social media.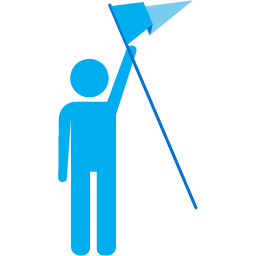 INDEPENDENCE
We don't earn fees from agencies related to our marketing services work. We remain objective, impartial, and focused.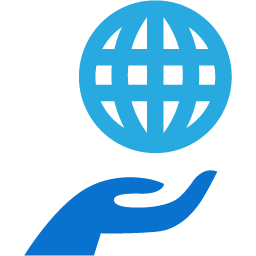 INTEGRITY
We work to a high ethical standard, based on the belief that when the best people are aligned and motivated, they can build brands and businesses.

While we have teams in multiple cities, we work on a single P&L – creating a great deal of collaboration and shared learning. Talent in Shanghai might be working with Singapore. Talent in Beijing might be helping clients in Europe or the US.
EVERY YEAR, our best talents go on an "Office Exchange," spending a week working in a fresh environment.
EVERY MONTH, we try to spend time together out of the office–at the cinema, KTV, a spa or even just a community bite to eat.
EVERY WEEK, we take time to share best practice in fun Sharing Sessions with time for Q&A.
AND EACH YEAR, we stop for several days to get together, share best practices, and have some fun. Whether in Hong Kong, New York, Bangkok, Shanghai, San Francisco, Hanoi, or Phuket–we believe that only by coming together regularly can we be more successful apart.