Our People
The people you will work with at R3 bring you a knowledge base that is unequalled in our business.
Each engagement is led and coordinated by a highly experienced consultant and supported by a global team of experts with in-country experience, expertise, insights, and benchmarks.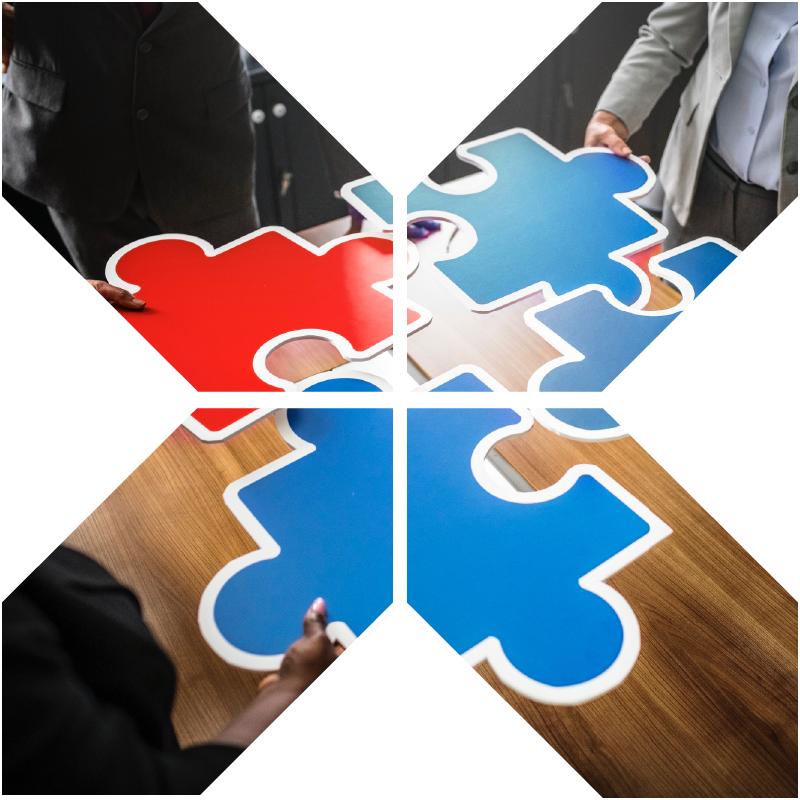 R3's co-founders continue to be actively engaged in all projects and the strategic direction of the company.
We believe in the three core values of Insight, Independence, and Integrity and instil this into every member of our team.
We work globally as one team, which means our clients benefit from a high level of responsiveness and quick turn-around that does not sacrifice the quality of our work or thinking.