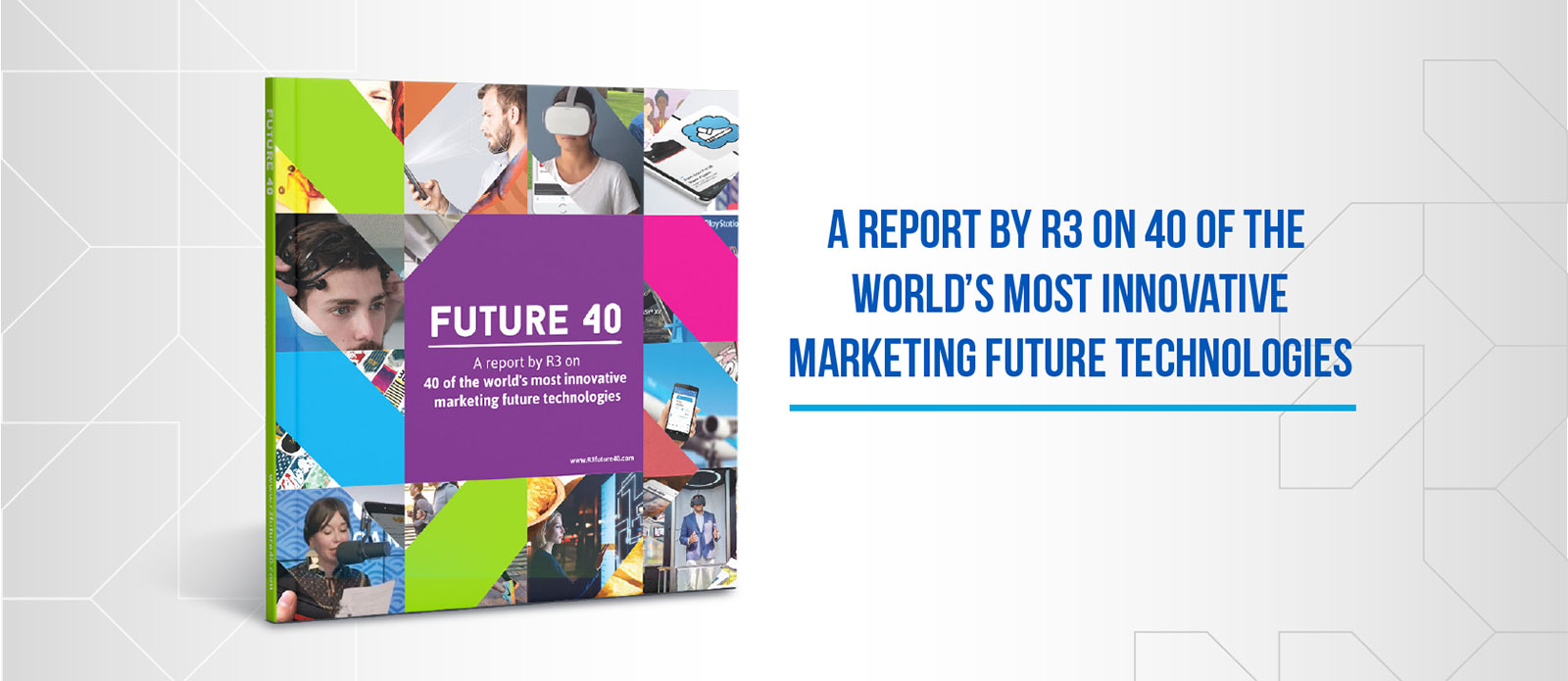 ABOUT FUTURE40
New technology is making marketing more personable, more relevant and more human. One challenge in this area that confronts marketers is keeping track of what's available now, understanding what's new and having a vision of what to expect in the not so distant future.
Having the right knowledge and understanding what has been done in the market successfully is essential for any company looking to embark on a digital journey. Deciding what technology to use, which service providers to partner with and how to roll out new integrations has far more cost and reputation implications and impact on the business thanks to the integrated nature of business and marketing systems.
To help marketers navigate their way, Future40 provides an overview of what's possible. We reviewed hundreds of technology companies of which we selected 40 that are making real change for their clients. These companies cover 12 broad categories and are in various stages of growth, yet their impact is visible.
SELECTION PROCESS
With so many companies offering new and emerging technology in marketing, selecting which 40 companies to feature in this book was a challenge.
Adforum – "Future40," explores how P&G, Coca-Cola, Samsung, Nestlé, Volkswagen, Shell and others have invested more than $2b since 2017 in Artificial Intelligence, AR/VR, Blockchain and other areas. "The pressure to connect and engage in inspiring ways has never been more intense," says Greg Paull, Co-founder and Principal of R3.
Digital Marketing World Forum – The challenge for marketers will not be what to do with the data they collect, but how they use it. You can have the most sophisticated technology, but without marketing intelligence that unifies data insights, the technology will not deliver the ROI you expect.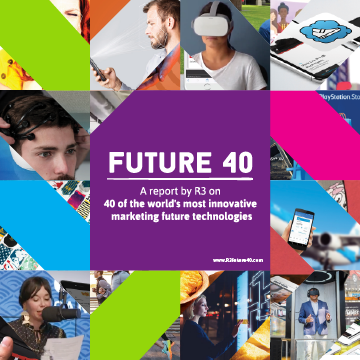 Please complete the form below to download an excerpt from the book.