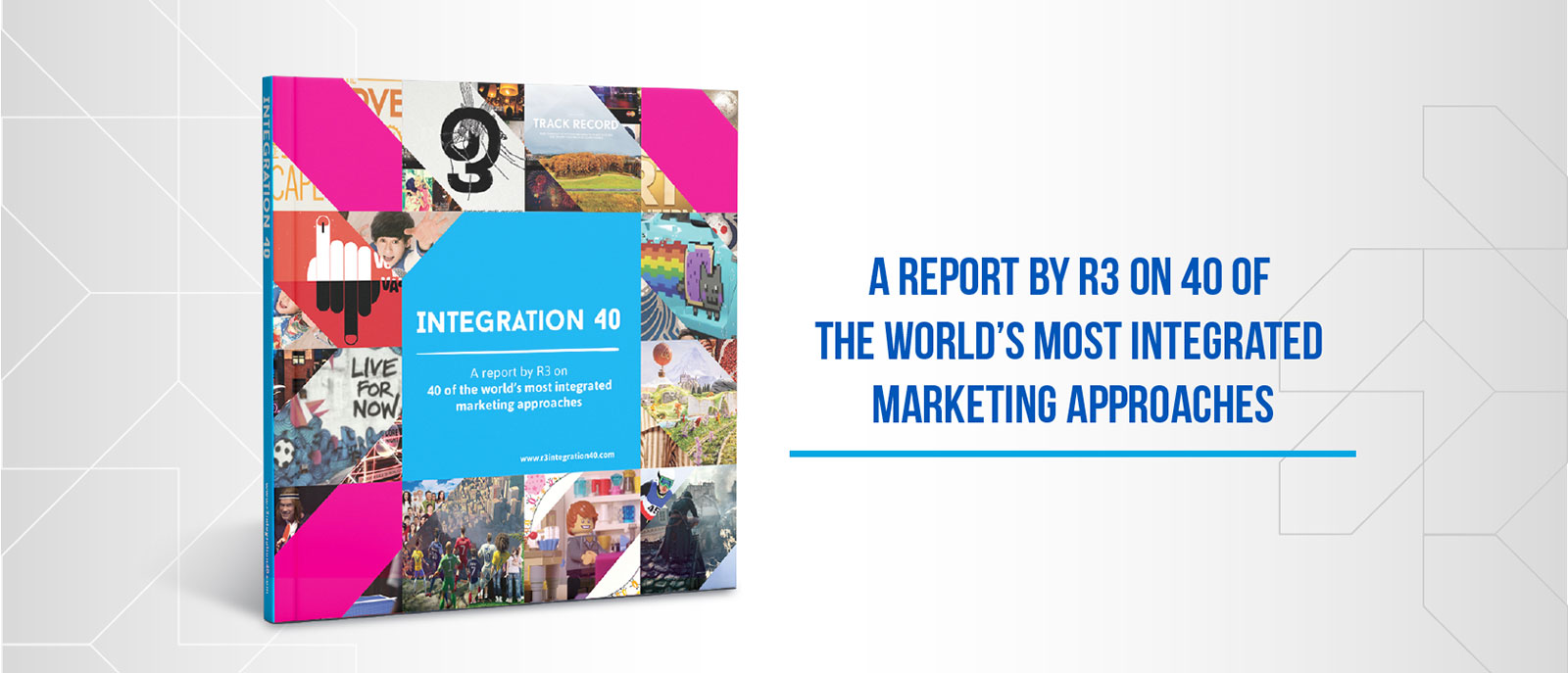 ABOUT INTEGRATION40
"Integration" itself has many meanings, and we were careful not to restrict ourselves to just one. It's the ability to bring together resources within a marketer as much as it is within multiple and single agencies. To determine the "most integrated" campaigns, we did not solely consider those involving a wide range of agencies. A good integrated marketing campaign can be found in marketing, sales and various e-commerce solutions that are well-deployed for a seamless solution.
Some companies rely on a single source agency model to develop a complete solution though the reality of twenty-first century integration is one that usually involves multiple disciplined teams working together – on a single idea and approach. There is no 'silver bullet' to having multiple agencies aligned and working together, but as we show within the pages of Integration40, it takes a lot of patience, diplomacy and the right motivation.
SELECTION PROCESS
In determining 40 of the best integrated approaches, we undertook a Call for Entries – reaching out to more than 50 of the world's best marketers and their agencies. To be fair and transparent, this process was totally free, and entrants could submit as many entries as they wanted.
We were overwhelmed with the responses, receiving more than 200 entries from six continents, involving thousands of individual agency relationships. Integration is clearly an important topic.
We established consistent scoring criteria and reviewed every single submission against four key areas:
ANA – Managing an integrated marketing process is complex today – but based on current trends, will never be less complex in the future than it is right now. As agencies continue to fragment, consumers continue to take control, leading an effective integrated solution is an idea whose time has come.
The Drum – Brands such as Airbnb, Visa, Pepsi, Lego, Sony, CocaCola and Samsung are just a few of the companies featured in a report compiled by integration specialist R3 as it aimed to explore the best integrated marketing approaches.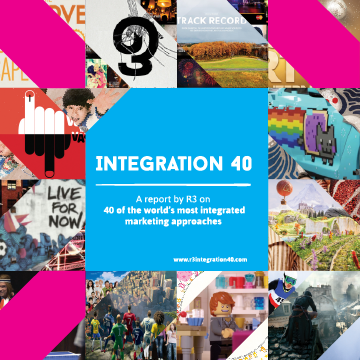 Please complete the form below to download an excerpt from the book.