Return on Agency
Our Review Process leverages our agency market insights and benchmarks on fees to help you reduce risk and maximize the value of a new agency hire.
Return on Media
Enhance agency performance and improve media plan effectiveness by auditing the processes of your media agency, marketing team and media owners.
Return on Investment
Measure your performance against the competition and industry standards with Digital Ecosystem Benchmarking and Marketing Effectiveness Audits.
R3 Marketing
2021-04-15T13:08:36+08:00
Sustainability agencies are specialists in communicating issues related to sustainability because they have principles of sustainable business embedded in ...
Following attendance at the annual conference of the Consumer Analyst Group of New York (CAGNY), R3 reviewed the post-COVID performance and strategies of some of the world's leading CPG companies…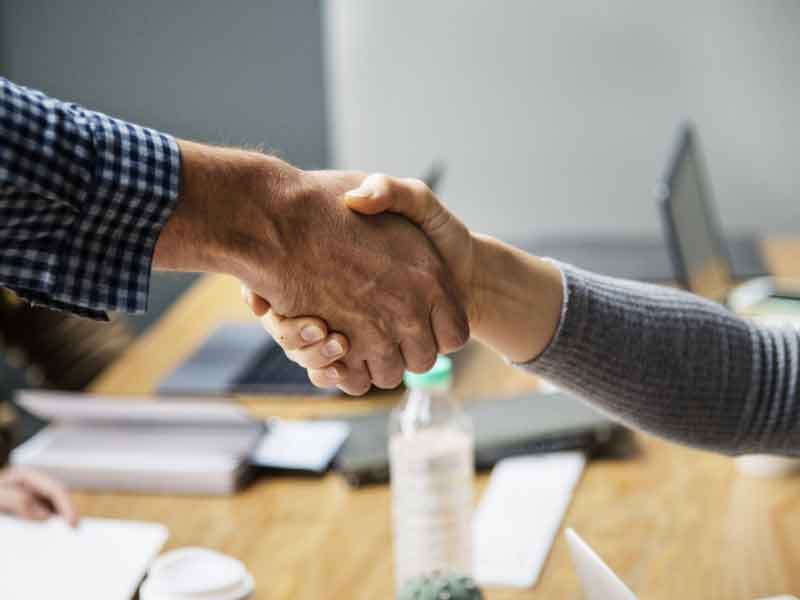 R3's Dave Edwards, EVP of Global Business Development, led a webinar session at an Association of National Advertisers (ANA) Agency Relations Committee meeting…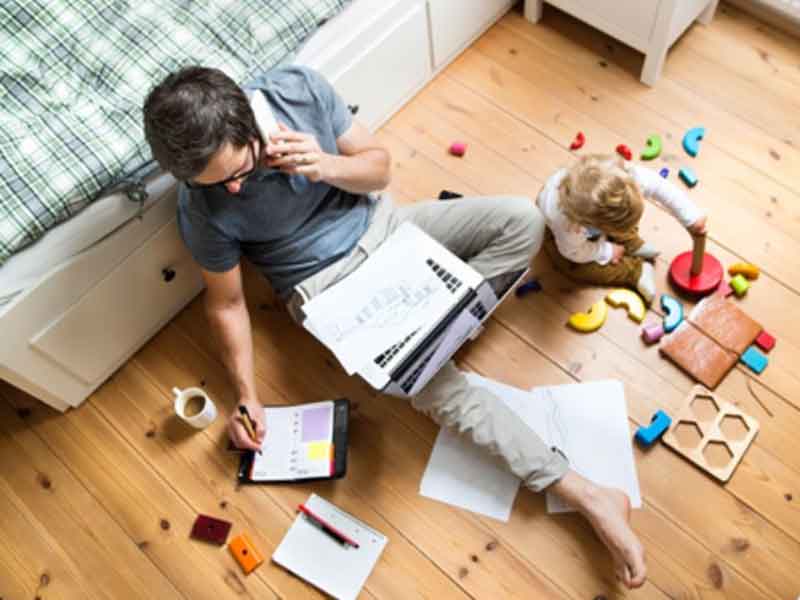 Loyalty apps have become today's storefronts, and features are becoming competitive. As people stay grounded at home and separated by distance…