Return on Agency
Our Review Process leverages our agency market insights and benchmarks on fees to help you reduce risk and maximize the value of a new agency hire.
Return on Media
Enhance agency performance and improve media plan effectiveness by auditing the processes of your media agency, marketing team and media owners.
Return on Investment
Measure your performance against the competition and industry standards with Digital Ecosystem Benchmarking and Marketing Effectiveness Audits.
R3 Marketing
2021-09-14T22:39:46+08:00
Marketers are often comfortable with audits of their paid media and justifiably so. Paid media often represents the largest ...
Kering Group has kicked off a global agency review that spans media planning and buying across all of Kering Group's brands and markets.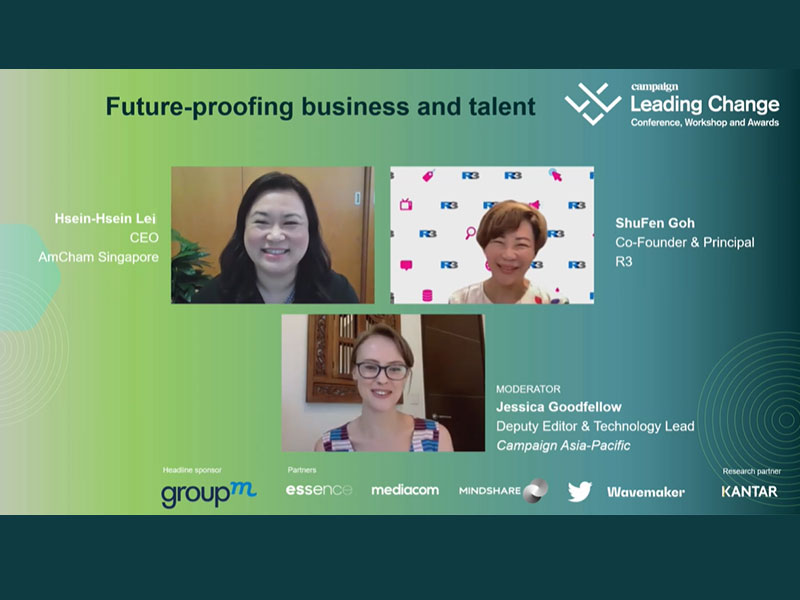 R3 Co-founder and Principal, Shufen Goh, participated in a Campaign Leading Change panel session on how to reskill and upskill the workforce to meet the rising demands for leadership skills in technology, creativity, and digital.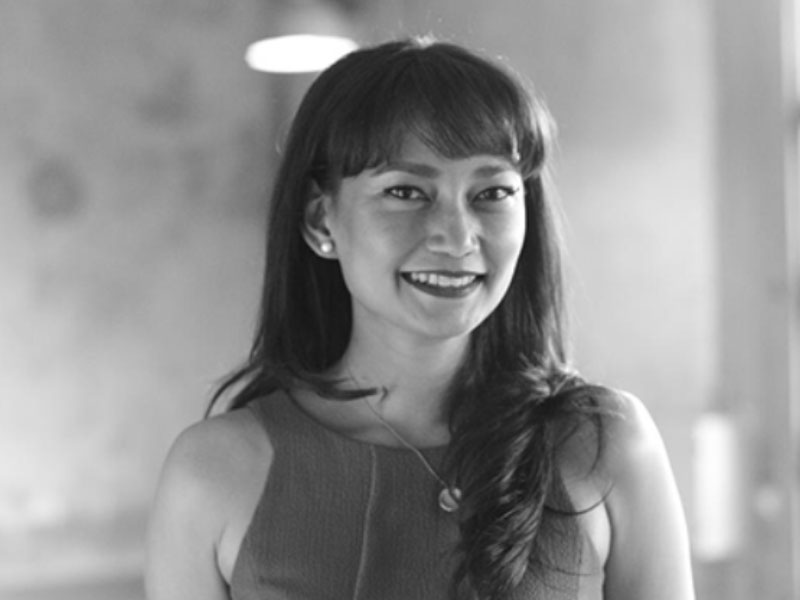 Indonesian adland veteran Anne Ridwan has joined independent global marketing consultancy R3 as Country Director for Indonesia. In this role, Ridwan will work closely with R3's co-founders to grow the consultancy's presence in Indonesia…