Return on Agency
Our Review Process leverages our agency market insights and benchmarks on fees to help you reduce risk and maximize the value of a new agency hire.
Return on Media
Enhance agency performance and improve media plan effectiveness by auditing the processes of your media agency, marketing team and media owners.
Return on Investment
Measure your performance against the competition and industry standards with Digital Ecosystem Benchmarking and Marketing Effectiveness Audits.
R3 Marketing
2023-05-31T15:32:19+08:00
R3 Senior Consultant, Moya Fry, recently had the pleasure of speaking with more than forty procurement, finance and marketing ...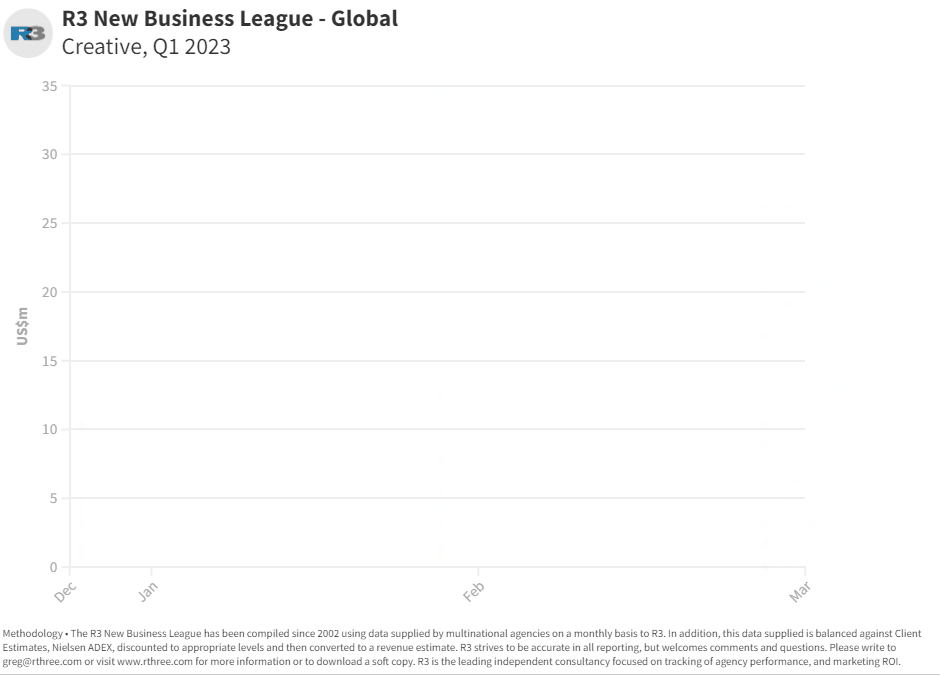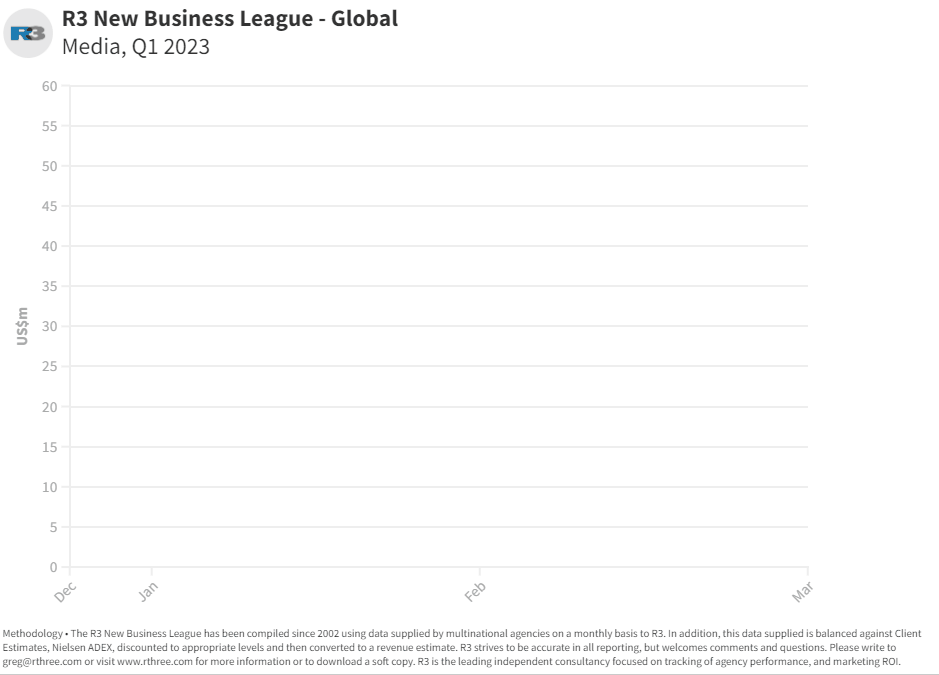 R3 Marketing
2023-05-08T23:57:10+08:00
May 2023 – Independent global marketing consultancy R3 has ...
R3 Marketing
2023-04-10T21:08:09+08:00
At R3's closed-door roundtable in Chicago, marketing procurement leaders from Kellogg's, Molson Coors, Walgreens, Kimberly Clark, and McDonald's discussed issues related to finding efficiencies in a landscape that offers greater possibilities and flexibility.
R3 Marketing
2023-04-10T21:37:18+08:00
3 Trends In Digital Projects Personalization: The value of first-party ...
R3 Marketing
2023-05-29T16:14:17+08:00
Following a global review driven by the US agency consulting R3 for Danone, BETC and Havas Creative have won the communications of the global brands of the group.