Insights
R3's research, white papers, reports and data analysis provides business leaders with the marketing intelligence they need to inform strategic decisions. Explore our library of insights below.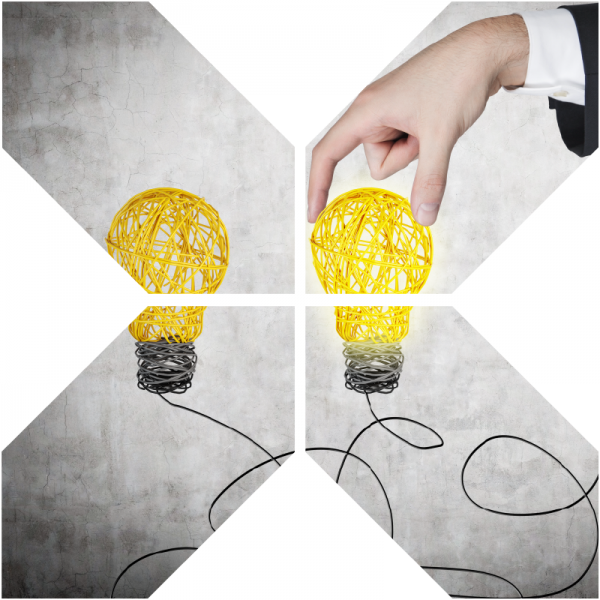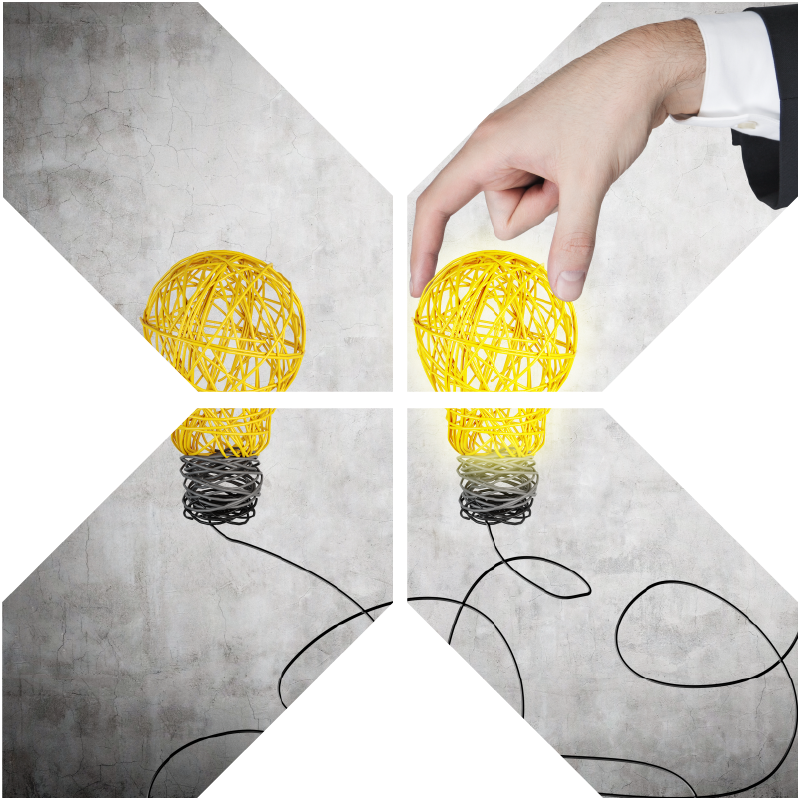 Overcoming FOFO (The Fear of Finding Out)
This article was written by Greg Paull, Co-founder & Principal,…
New Business Remains Resilient Despite Decrease of 10% in H1 2020
Creative Agencies Continue to Have to Do More with Less…
Marketing Is Making Shopping Social with Livestreaming
This article on the growth of e-commerce livestreaming was written…
Can Great Creative Work Be Made with Less?
This article on innovations in creative production was written by…
Gender in Singapore Advertising: A Study by AWARE and R3
This was originally published by AWARE. Compelling, effective advertising must…
3 Ways Marketers Can Reduce Risk in the Agency Pitch Process
This article was written by Greg Paull, co-founder & Principal,…
CMO Outlook: Building Trust to Build Effectiveness
This article is by Shufen Goh, Co-founder & Principal at…
Three Lessons from China's COVID-19 Recovery Playbook
This article was written by Greg Paull, Co-founder and Principal,…
Marketing M&A Stalls As Pandemic Disrupts Deal-making
"2020 is going to be a complete reset on M&A.…