Insights
R3's research, white papers, reports and data analysis provides business leaders with the marketing intelligence they need to inform strategic decisions. Explore our library of insights below.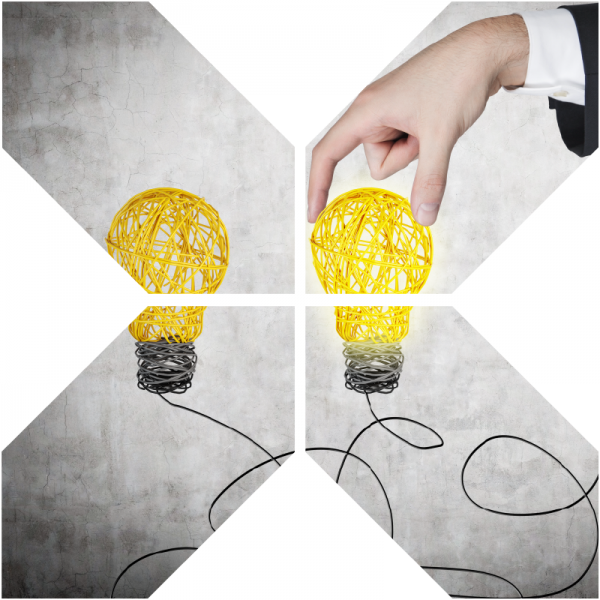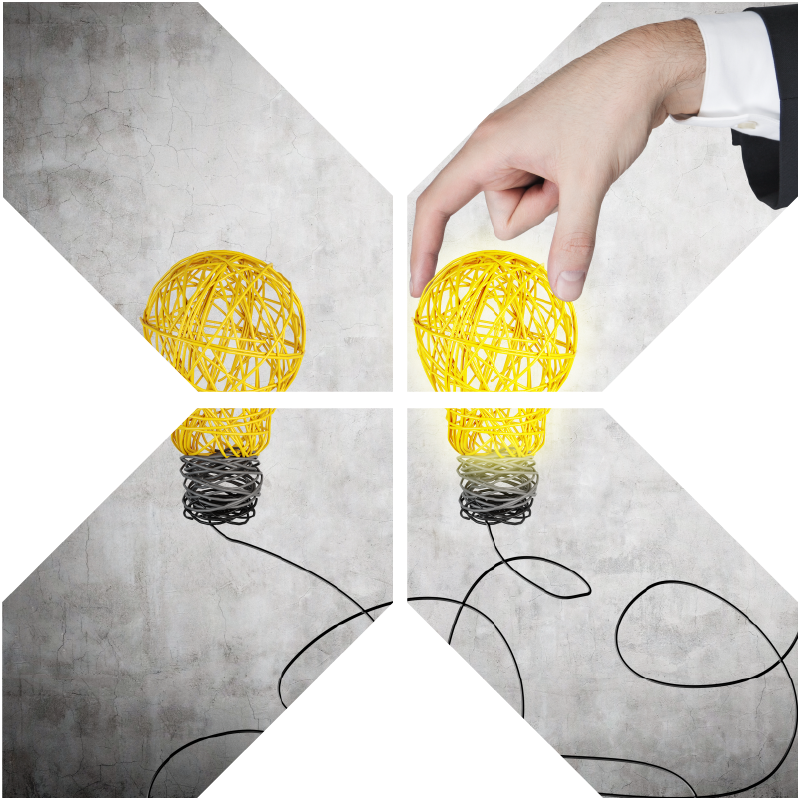 Three Lessons from China's COVID-19 Recovery Playbook
This article was written by Greg Paull, Co-founder and Principal,…
Marketing M&A Stalls As Pandemic Disrupts Deal-making
"2020 is going to be a complete reset on M&A.…
Getting Marketing Structure Right in High-growth Markets
China and Southeast Asian markets are major opportunities for growth,…
China Post-Lockdown: Key Strategies SEA Brands Need To Put In Place Now
According to the recent "COVID-19 Marketing Best Practice" white paper…
68% of China Marketers Seek Specialized Agencies to Meet the Complex Demands of Digital Media
March 2020, Shanghai – According to the eighth wave of…
Top Consultants Issue Coronavirus Guidelines for Ad Agencies as They Pivot to Remote Pitches
The coronavirus pandemic has caused advertisers to slash budgets, and…
How China's Agencies Are Coming Back After the Pandemic and Returning to Work
Agency holding companies including WPP, Publicis, IPG and Omnicom are…
Pitches Going Virtual: Can You Still Ace the Chemistry Test?
Amidst the widespread COVID-19 outbreak, companies across the globe are…
Steep Learning Curve for Marketers Considering TikTok
R3's Greg Paull speaks to the Association of National Advertiser's…