Diversity, Equity & Inclusion
R3 is an inclusive company that provides career and development opportunities to peoples of all genders, ethnicities, sexual preference, and ages. We hire and support professionals at all stages of their careers – from young adults looking for training and mentorship, to parents wanting greater work-life balance, and more mature consultants embarking on 'twilight careers.'
We are outspoken about equality in the marketing industry and have partnered with industry organizations and media platforms to advance study and best practice in Diversity, Equity & Inclusion. You will find us contributing on topics related to women, people of color, LGBTQ+, and people with disabilities.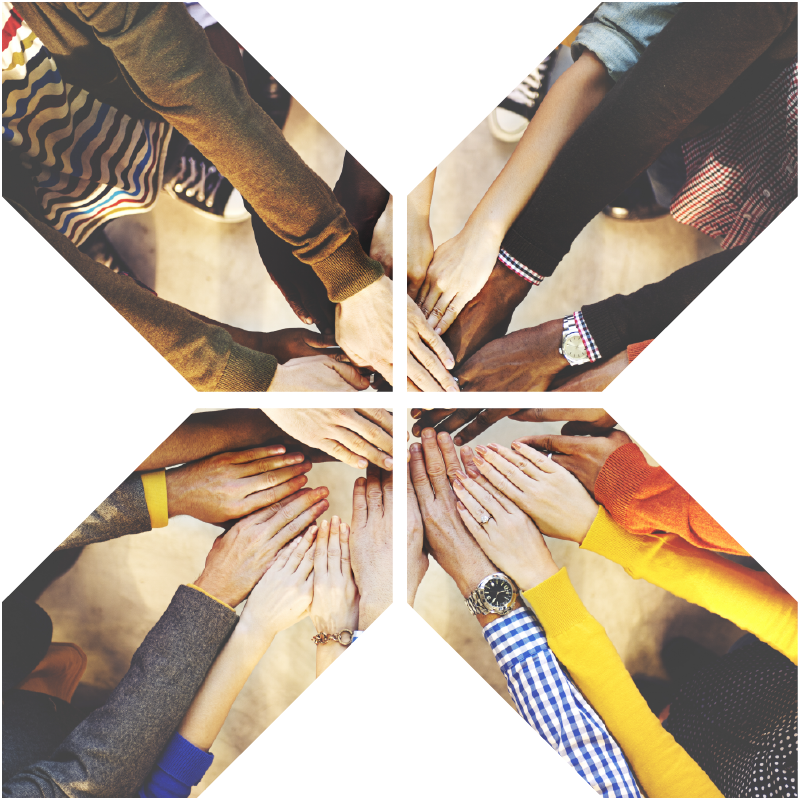 of our employees worldwide are people of color
of our employees across the business are women
of management roles are assigned to women
nationalities contribute to diversity across our global team
Diversity and inclusion mean a true belief that good ideas come from anywhere, and diversity of thought creates a powerful outcome. At R3, we all are encouraged to contribute our thinking, enriching the work we do to advance our clients' aspirations.
I believe at the core it's vital to foster and celebrate diversity of individuals and diversity of thinking. Being a global citizen — like our clients and their consumers — means accepting everyone for being their authentic selves no matter who they are inside and out, what they believe, or who they love.
Diversity, equity and inclusion means equal opportunity for all, irrespective of age, gender, race, religion. As a working mother, R3 has been very supportive and has given me the opportunity to maintain a healthy work-life balance.
DEI necessitates open-mindedness; if carried out correctly, it can rebalance the status quo to affect an equitable and powerful result across genders, age, experience, race, disability and sexual orientation. At R3, we are encouraged to view every employee as equal; to listen, to encourage speaking up and to assist in people development at every opportunity – this in turn aids a liberation of thinking and a democratization of ideas.
DEI to me means being open and embracing all possibilities, without limiting ourselves in certain categories or boxes. R3 stands with every employee and supports their individual talents. Our goal is not only to grow the business but also to help our team grow personally and professionally.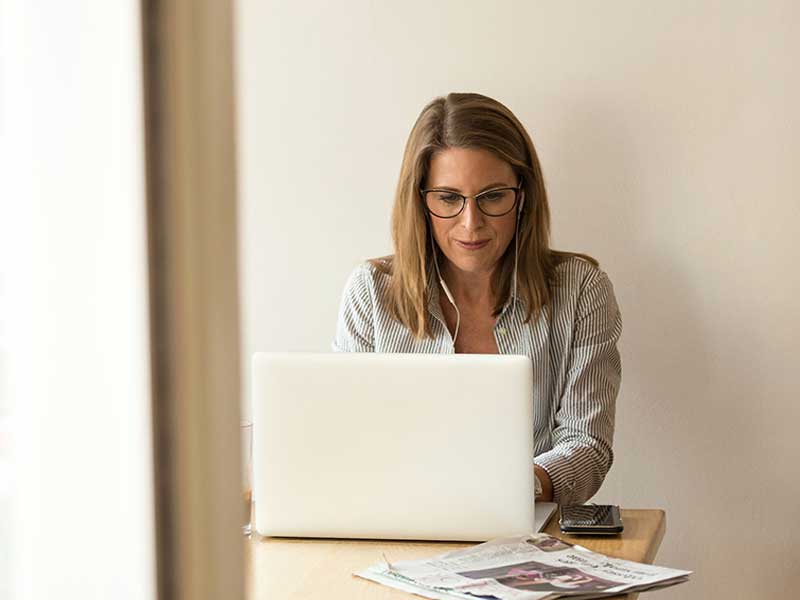 Bringing DE&I into our work, through incorporating specific metrics and requirements in our pitches. We help our clients understand the diversity initiatives and commitments of potential agency partners, and provide best practice on developing and maintaining meaningful diversity supplier programs.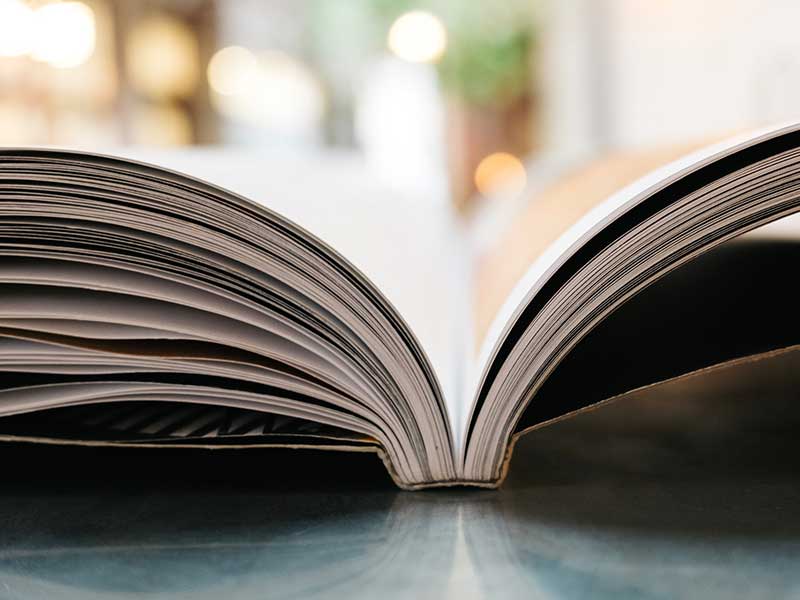 Some Industry Reports & Partnerships we have initiated to increase the understand of DE&I in the marketing and communications industry include a Gender Representation Study with AWARE, mentorship and participation in Campaign's Women Leading Change forum, and reports on Diversity From Agency to Ads and Improving Marketing Supplier Diversity Programs.
Women Of the World is an initiative by R3 to build a community of women leaders within the marketing and advertising industry in pursuit of personal growth, support, and inspiration. The network provides women leaders a platform for new connections, challenging conversations, and diverse perspectives.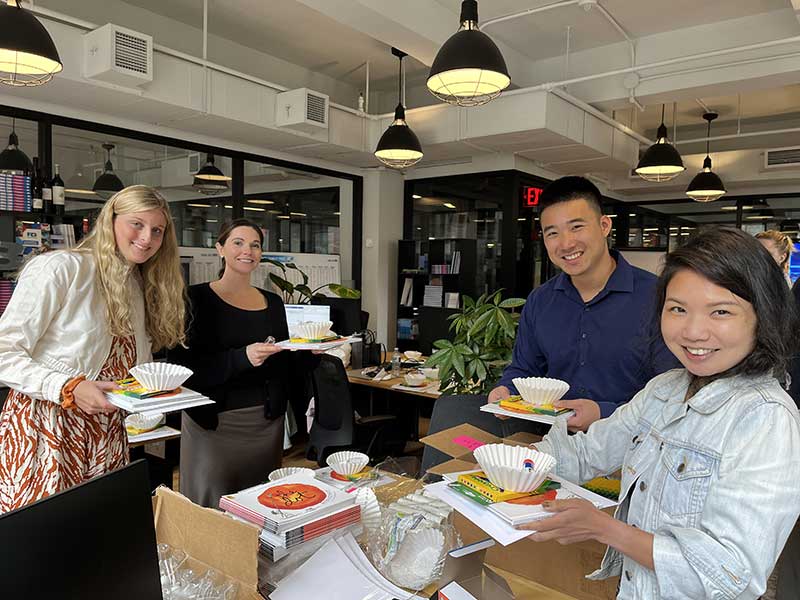 R3 Gives Back is an internal employee-driven CSR initiative to support the under-siege, under-served and under-privileged. In 2022, we have volunteered with or donated to more than seven different not-for-profit organizations globally, including the Ronald McDonald House, AWARE Singapore and Ukrainian Relief.