An R3 Media Efficiency Audit involves a thorough review of spot compliance and actual GRPs using R3's proprietary software tool that works with independent media research.
With more than 1 million spots from the previous year in our data pool, R3 has one of the largest independent pool of any auditor. Through a transparent process, we use this tool to review Agency Schedules and individually "color code" each spot to visually show the impact of a campaign.
The benefits of a Media Efficiency Audit
R3's Approach to Media Efficiency Audits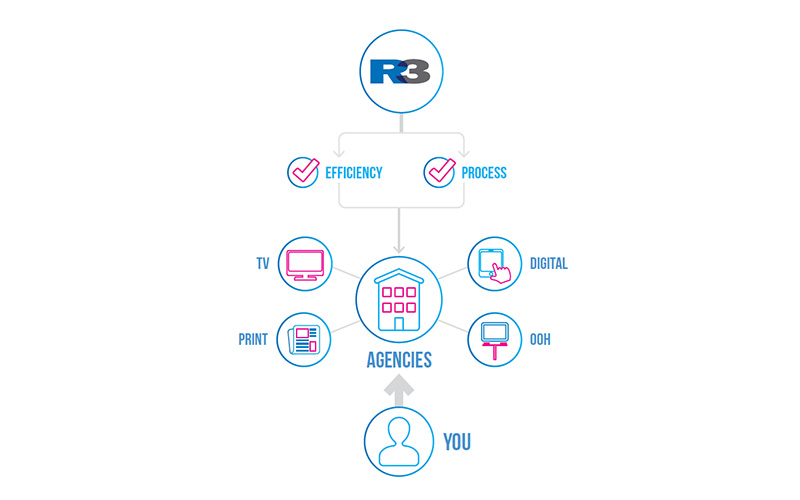 We audit your media plan by purchasing actual spot-by-spot data from a third-party company. Our analysis aims to answer the question: Did you get what you paid for and did you get it at the best price? To answer this, we use 8 key metrics to identify significant issues, benchmarking all factors against the R3 data pool.