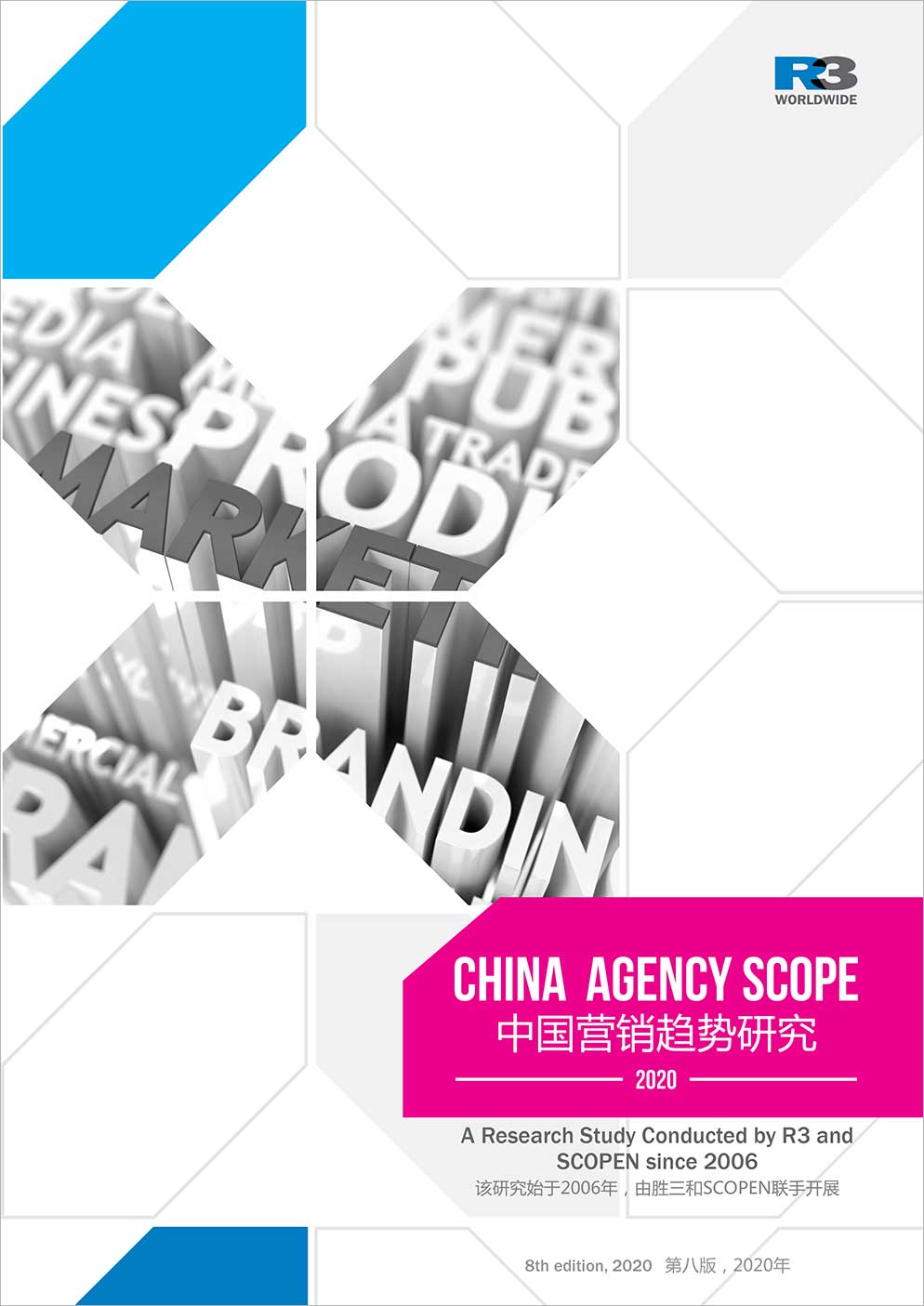 R3 SCOPEN China Agency Scope 2020
R3 Marketing
2020-04-23T13:23:27+08:00
and good 🍀 to @LinaP_Shields @SSthanunathan @MonicaDreger @allysonspoon https://twitter.com/R3WW/status/1308466966408114176
R3 is excited to be a sponsor at the @ANAmarketers Media & Measurement Conference which starts tomorrow through to Thursday. We're looking forward to hearing from top marketers at @ProcterGamble, @nielsen, @NissanUSA, @Google, and others! #ANAmediameasure
"The last six months has changed marketers' business models to put e-commerce and data front and center," says R3's @gregpaull. Read more on Digiday here: https://bit.ly/3kweHso
Dave Edwards, a former longtime R/GA executive, has joined R3 as executive VP of global business development. http://ow.ly/id1v50BsHUQ
R3 is excited to have @davebosox1967 as our new EVP of Growth! Read more from @adage below.
Plot twist! Excited to be called a consultant @R3WW w/ @gregpaull https://twitter.com/adage/status/1306272901407092737
Ad inflation continues despite recession, though it has moderated significantly @R3WW https://bit.ly/2ZE8kv3 @mp_joemandese
What do ads tell us about the state of gender relations in Singapore?

Together with marketing consultancy @R3WW, we recently examined 200 TV ads, spanning a range of industries and broadcast in Singapore between 2018 and 2020.
APAC New Business League: Challengers jockey to crack the stable top three in both the media and creative agency tables in the latest ranking from @R3WW. https://buff.ly/3hV1oRd
Thank you @sjiunn and @ZespriCorporate for your trust in the @WPP team. Thrilled to partner with you across 53 markets and congratulations to the team @VMLYR @mindshare @hogarthww @GeometryGlobal @R3WW #creativetransformation #wpp #HealthyLiving https://www.campaignlive.co.uk/article/kiwi-fruit-marketer-zespri-hands-wpp-global-remit/1693217
Load More...