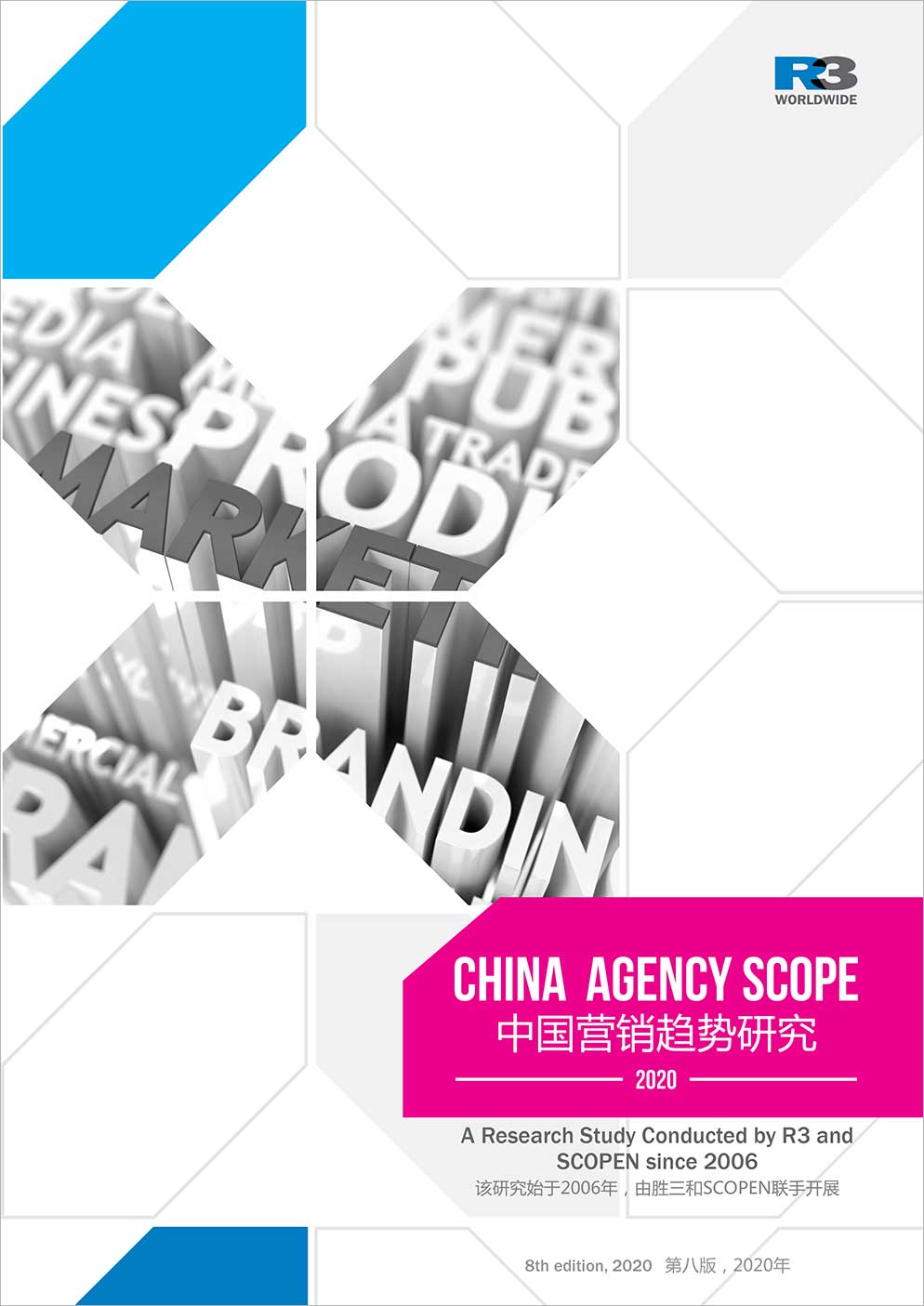 R3 SCOPEN China Agency Scope 2020
R3 Marketing
2020-04-23T13:23:27+08:00
Family Tree
R3's Family Trees are now available in print and to order in three poster-sizes.
Get your copy
R3 has released a report that identifies the benefits & challenges of marketing supplier diversity programs and how brands are leading these initiatives to ensure inclusivity and marketing performance are incorporated into their partnership processes. https://bit.ly/3BZ8A9g
We're thrilled to be working with the amazing team at @KeringGroup on their global media review. #luxury #media #agencyreview https://www.campaignasia.com/article/gucci-owner-kering-group-kicks-off-global-media-review/471355
There are a few issues with NFTs that will need to be resolved before more marketers get involved. Read more on the subject from R3's Jason Velliquette, EVP of Digital, in Adweek. #NFT #NFTs: https://www.adweek.com/media/nfts-2-0-whats-next/
[email protected] has appointed Penelope Siraj (right) to lead its media practice across Asia Pacific. Alex Tan (left), formerly with Mediabrands, is joining @dentsuintl China in the role of managing partner for media. See these and more of the week's moves and wins. https://buff.ly/3iM445s
. @R3WW builds up #media offering hiring veteran Penelope Siraj
#advertising #leadership #APAC
http://ow.ly/mrgT30rOXWh
R3 is happy to be supporting @Campaignmag on their initiatives through our partnership on Advertising Intelligence, a data tracker that covers agency account moves, advertiser spend and award wins. Read more here: https://bit.ly/3BuOEee
That's a wrap on the ANA Digital & Social Media Conference. Thanks for having us @ANAMarketers and to all of the amazing speakers! #ANADigital
Traci Spiegelman, Vice President of Global Media at @Mastercard, explored the importance of the full paid, owned, and earned ecosystem, and why promoting authentic influencer content matters. @ANAmarketers #ANADigital
Great hearing from Candice Bixler, Head of Integrated Media at @Petco, who shared how Petco is driving monetizable innovation across social commerce platforms, and what social commerce looks like for brands in 2021. @ANAmarketers #ANADigital
Chad Donvito (@ChadDonvito), CMO at @KingsHawaiian, presented how King's Hawaiian teamed up with @GuyFieri on a new campaign to show America that Everything's Better Between King's Hawaiian Bread. @ANAmarketers #ANADigital
Load More...