Return On Investment
​Marketing Effectiveness Audit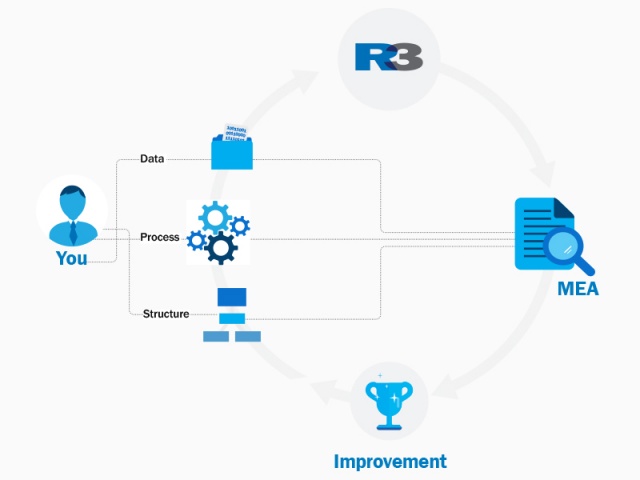 What is An MEA?
An MEA involves a thorough and disciplined review of your current approach to marketing insights, metrics and output – with the goal of improving that output.
Our objective is to benchmark how well the whole organization is aligned to achieving its business goals and objectives, and to offer an independent assessment of what actions will come next.
How will it help?
Greater Clarity Where you are, where you're lacking, how to close the gap
Greater Insights Using independent experts to benchmark marketing metrics
Greater ROI Clear Action Areas identified to drive more ROI from marketing
Who does the work?
Only senior consultants lead this work, led by an R3 Principal.
How is it done?
We follow a consistent five step process to audit your current approach, using an approach from our US partners in ROI, refined for Asia.