Work With Us
Although we work with the world's largest companies, R3 is very different from a large agency or consultancy. We maintain more of a 'family' feel with extensive collaboration, partnership, and no politics. We take pride in what we have achieved and humility in how we can better ourselves. We welcome ideas and opinions from all levels, and it is this accessibility and open culture that we want to build the company on, regardless of geography. For us, it's more important to have people who fit R3's culture.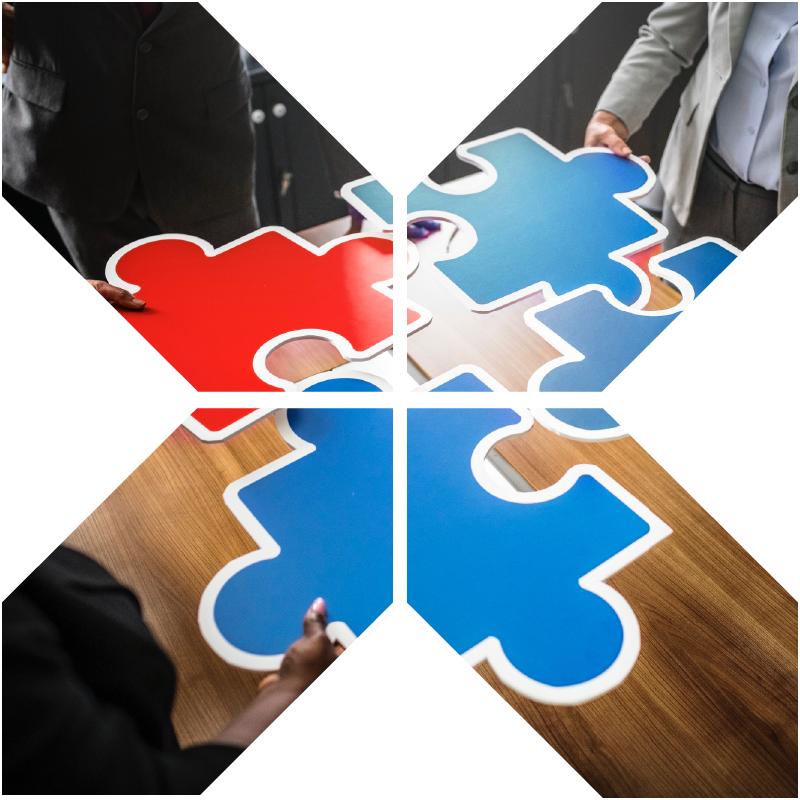 R3 Marketing
2023-06-13T19:55:37+08:00
We are recruiting for a Growth Director, EMEA, to work with us in London.