Speck is branding consultancy's third deal in three years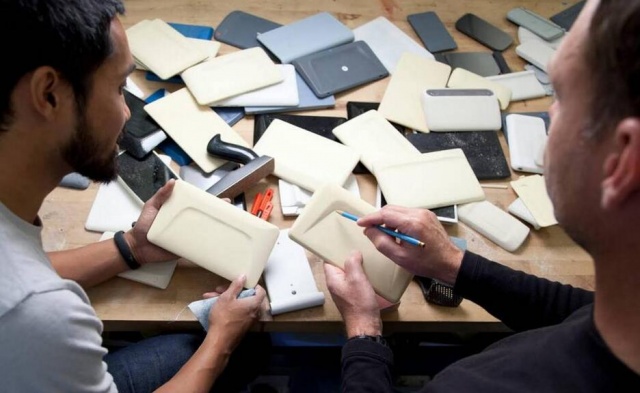 Mr. Smith said FutureBrand was drawn to Speck because of its strong industrial expertise and ability to prototype and build products. Speck's services include communications and industrial design, product strategy, engineering and testing.
"There is no point of having good ideas unless you can execute them," Mr. Smith said.
The Speck acquisition marks the third deal in as many years to build upon FutureBrand's strength in brand positioning and to build brand experiences across different mediums wherever a customer might interact with a brand. The company acquired UXUS, a design agency focused on retail and hospitality spaces, in 2013 and digital agency Hugo & Cat last year.
"The role of the brand consultancy is to define what is different about the brand or the product or the service" and "be able to communicate it in a compelling way," Mr. Smith said. "Every time a customer touches that brand, it has to be a great experience."
FutureBrand has traditionally competed with brand strategy firms such as Omnicom-owned Interbrand, WPP-owned Landor, Marsh & McLennan's Lippincott and independently owned Prophet. However, consulting giants such as Accenture, McKinsey and Deloitte are increasingly encroaching upon Madison Avenue's territory by investing in design services.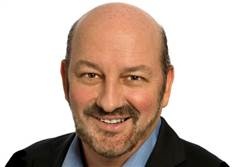 "It's an important move for a holding group or an agency to move more upstream" to better compete with new entrants in the space, said Greg Paull, Principal of R3, a consultancy that works with agencies and marketers.
Interpublic has invested more than $40 million in acquisitions for FutureBrand over the past 3½ years. Interpublic allocates $150 million to $200 million a year for mergers and acquisitions across the company.
Interpublic's constituency management group, which includes FutureBrand and other specialized marketing services, reported organic revenue growth of 3.6% in 2015.
Source: The Wall Street Journal