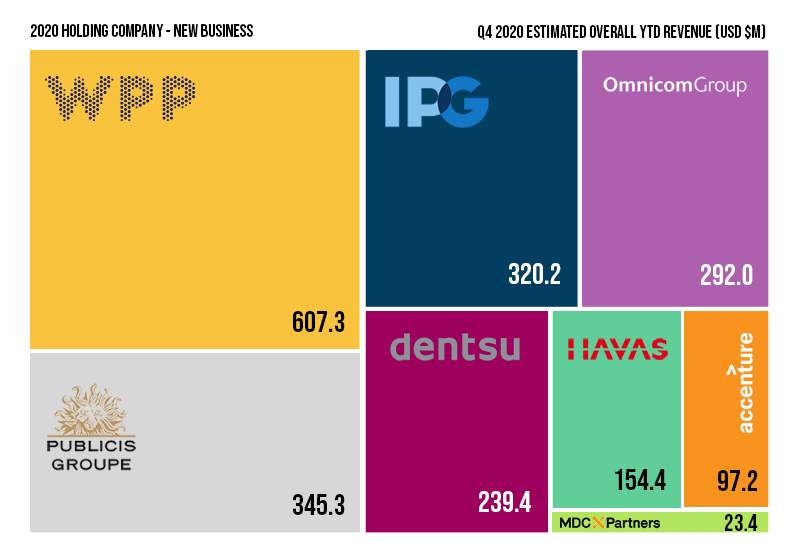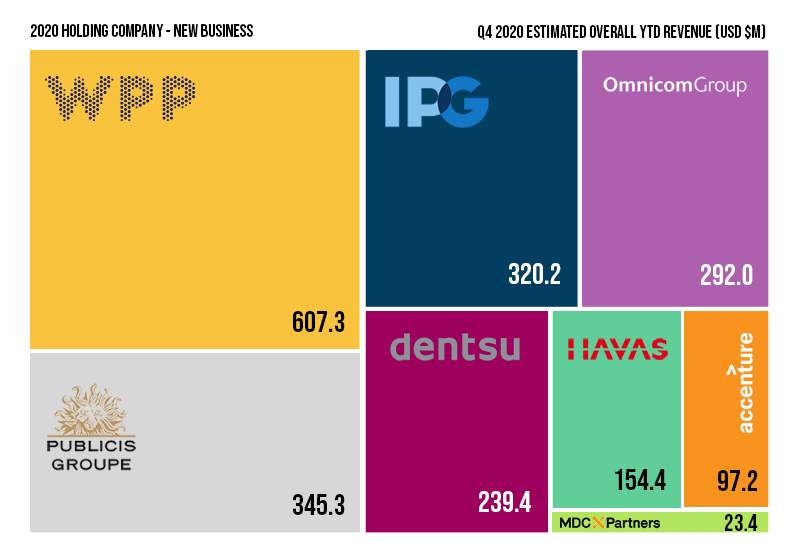 Global new business revenue slips 5.8% in 2020 as value of creative wins decline
Global media new-business revenue managed growth in 2020 despite the pandemic, increasing by 6.9%, although on the creative side new-business revenue fell by 12.6%, leading to a total decline of 5.8% in new-business revenue last year.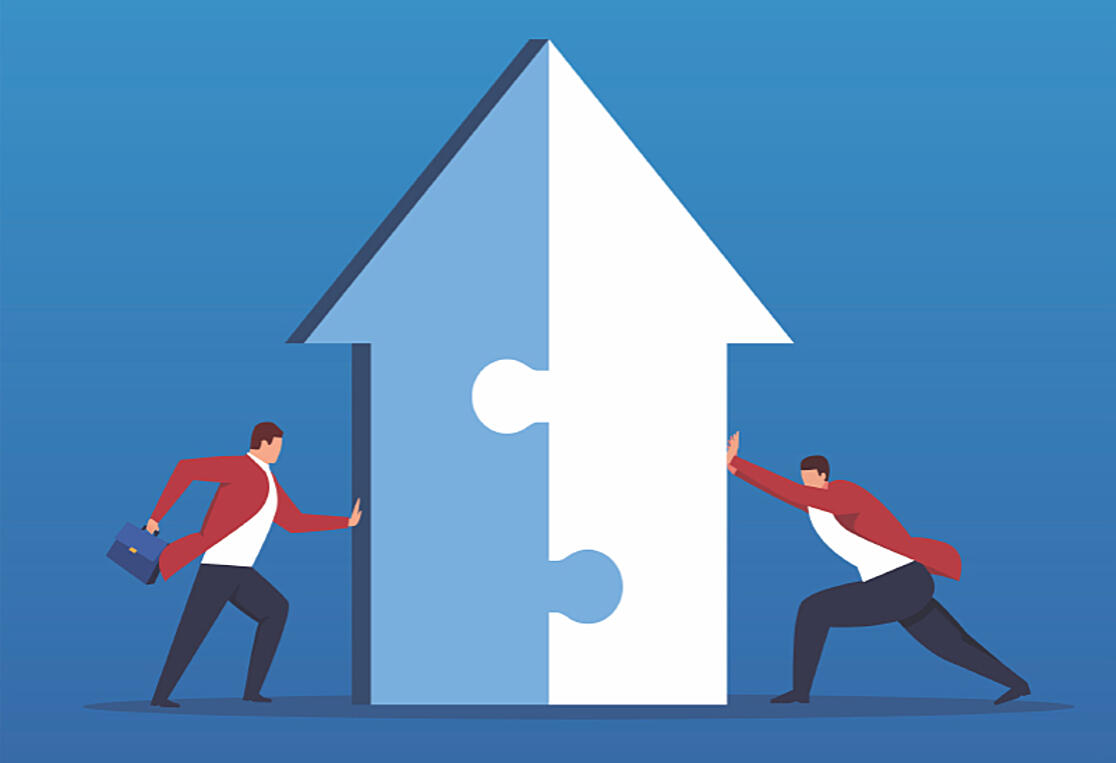 10 ad agencies that are top acquisition targets in 2021
Investor interest has focused on e-commerce and performance marketing, two areas that thrived as advertisers moved their money in the pandemic as more people shop online… M&A targets also include production companies and smaller specialty agencies, said Camp + King co-founder Jamie King, who sold a majority stake to holding company Havas in October. Read more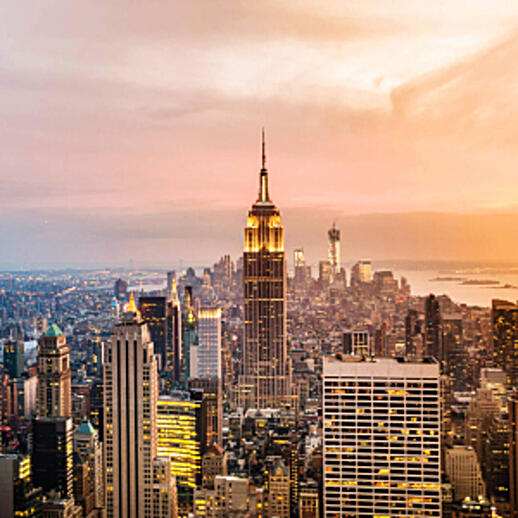 What's changing in global pitching in the US?
Independent agencies are having their moment in the sun as the demand for lower-cost solutions makes them pitch contenders. But they are also up against in-housing and new-breed and hybrid companies that have emerged due to the pandemic.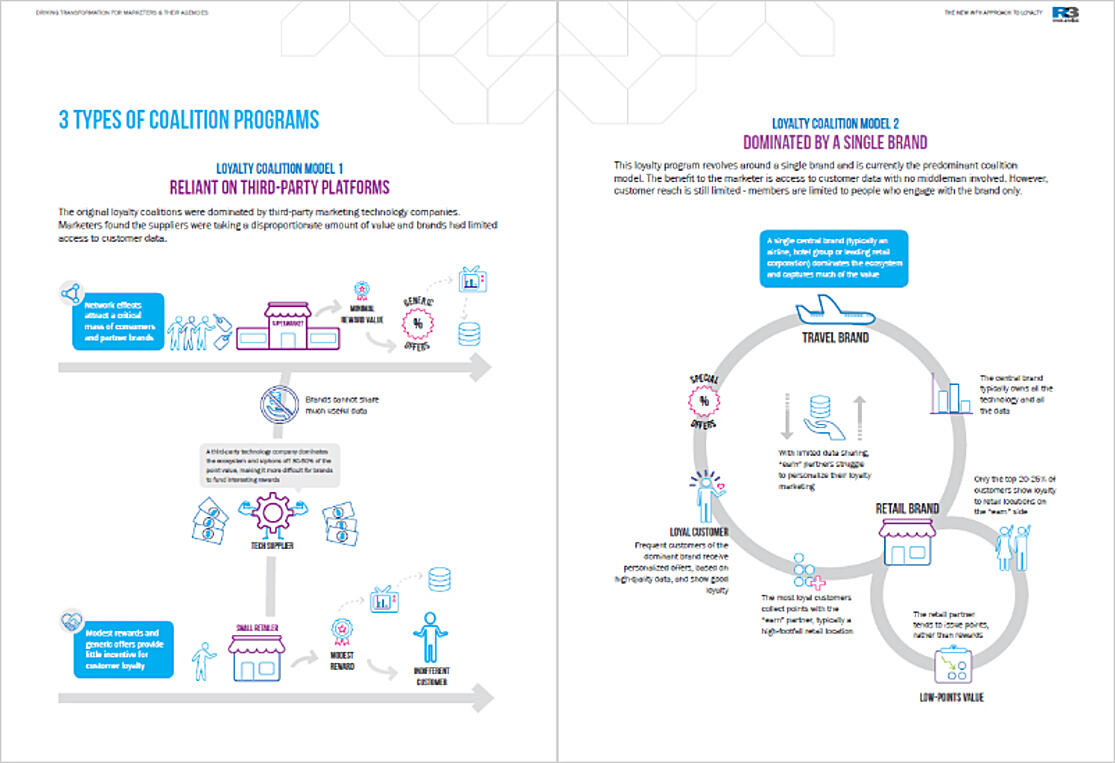 What influences customer loyalty in a WFH world?
The New WFH Approach to Loyalty – R3 looks at what values are shaping customer loyalty, and how this impacts the design and modelling of loyalty programs. From points to cash, and a "burn now" instead of "reward later" mentality, brands across categories are revisiting how they encourage shoppers to spend. Request the report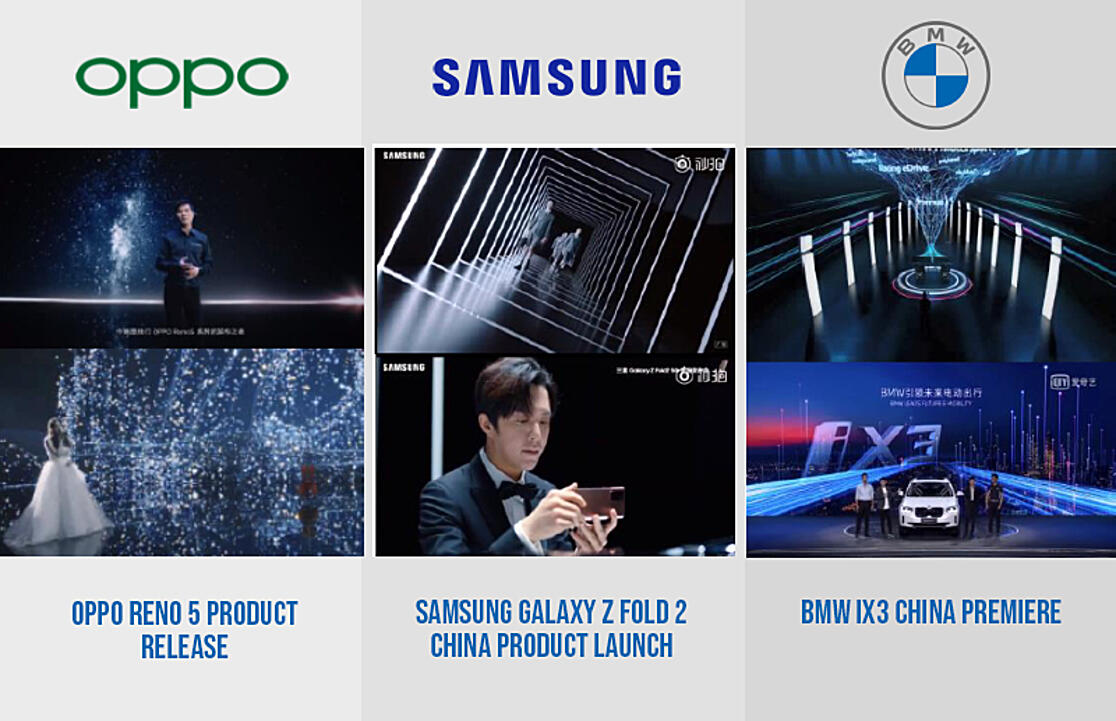 Brands shift strategy from "via online" to "for online"
R3's Content Radar Report – The pandemic is changing how marketers are using brand events. In conventional offline launch events, online activations have been regarded as a channel to support the physical event, share information, and generate buzz. With online-only events, more marketing assets are being developed throughout the planning and production stage to extend the lifespan of the event, and build brand story and product messaging. Contact us to learn more.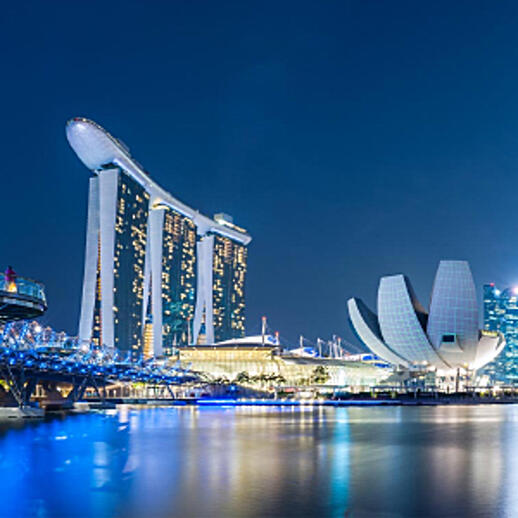 What's changing in global pitching in the APAC?
There will be a surge of pitching as clients who have been extending contracts would soon have to pitch from a governance perspective. Digital laggards would have paid a dear price through the pandemic, not experimenting will now be a risk.