Welcome to the latest issue of R3LATIONSHIPS – our update of trends and insights in the marketing industry.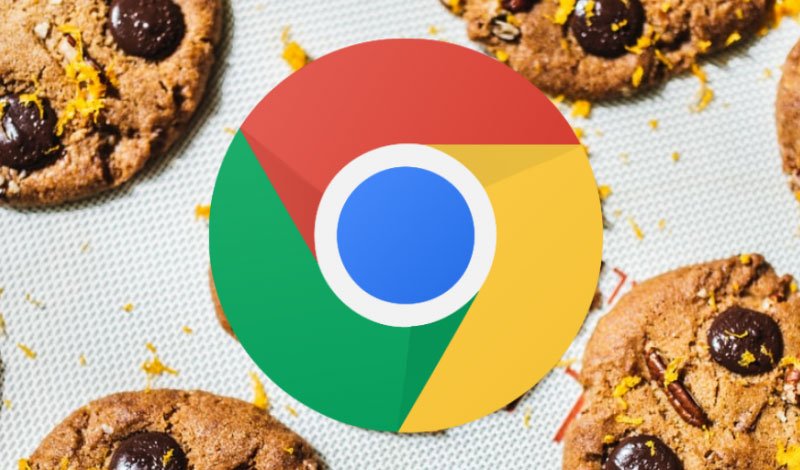 With the cookie crumbled, retargeting focused adtech companies such as Criteo are most likely to face instant obstacles. "They have to adapt by fundamentally changing their business and moving away from the third-party data ecosystem," said R3's Greg Paull. "There might be an immediate loss of some programmatic revenue which is third-party cookie reliant, which could be a big hit for some publishers, but in the long-term it improves their bargaining position."
Read the full article on The Drum
---
How is marketing procurement different?
Being able to articulate the metrics that matter to marketing procurement is essential. Techniques applied in direct procurement functions do not work in vendor negotiations with agencies, nor can stock standard approaches be beneficial in measuring the performance and ROI of media buying.
Learn more in R3's 'Optimizing Procurement for Marketing' white paper
---
Global M&A value decreases by 15% as buyers diversify deals beyond martech
Private equity groups contributed 44 per cent more in deal value globally (US$6.6bn) in 2019 with Bain Capital and Blackstone making two of the top five deals. Holding companies followed behind, though even with Publicis Groupe's purchase of Epsilon, value of acquisitions only clocked an 8 per cent increase from the previous year.
---
Facebook makes a new ad sales push in China after Zuckerberg criticizes the country
Facebook remains eager to expand its China ad business, which boasts customers in industries including fashion, social media and gaming. The platform "could also develop e-commerce tools for Chinese advertisers to organize influencers and set up storefronts," says R3's Greg Paull.