Welcome to the latest issue of R3LATIONSHIPS – our update of trends and insights in the marketing industry.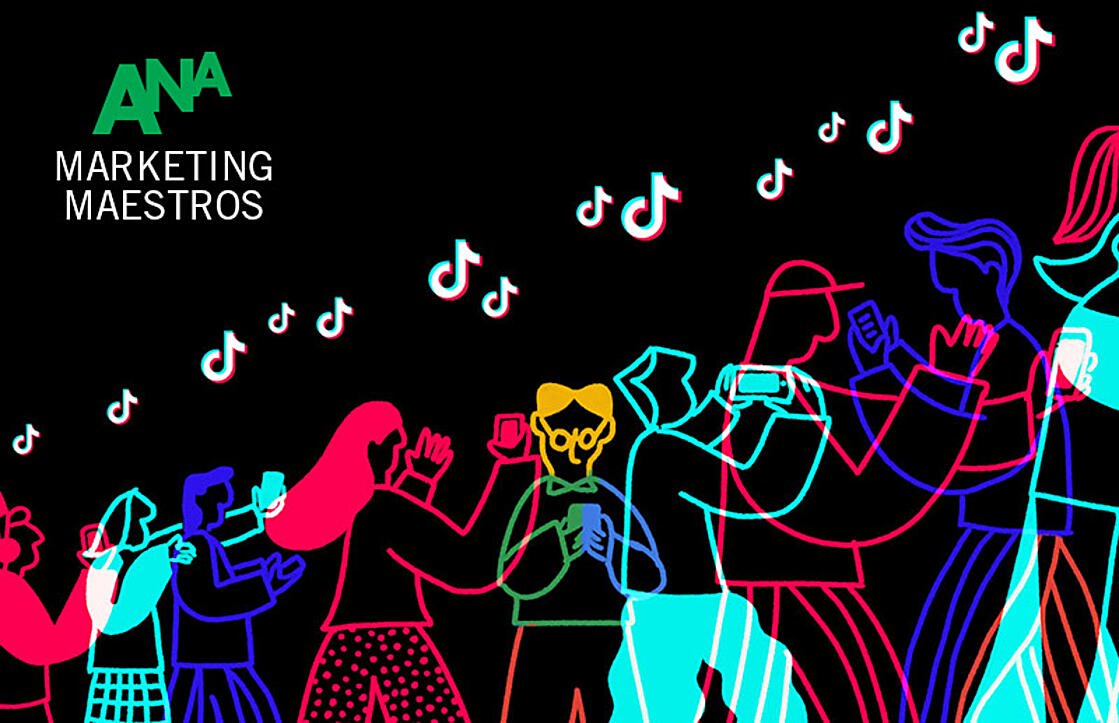 Where does the CMO strike a proper balance when it comes to TikTok's popularity and regulatory challenges? Does TikTok change the talent equation for CMOs, who may have to hire people who are well-versed in entertainment and production values? Greg Paull tackles answers as part of the ANA's Marketing Maestros series.
---
News Shaping the Marketing Landscape in Q1 2020
In R3's latest quarterly R3VIEW, we look at four news stories that are shaping the marketing landscape. From data privacy laws to trends in social media and Facebook and Amazon's strategies to grow ad revenue.
Request a copy of R3's Q1 2020 R3VIEW
---
Should Adland Be Worried About Coronavirus?
The illness has affected global markets, "with businesses and tourist attractions shutting their doors, countries putting travel restrictions in place and major events being nixed." "The smartest agencies will be holding back on non-essential hires and hunkering down for a tough first half of the year," says Greg Paull.
Read the full article on Campaign
---
What's the CMO Outlook for 2020?
From insights into talent acquisition and media spend, to agency models and how influencers are being used to support digital strategies, R3 and Campaign are looking at what's ahead for marketers in 2020 across the United States and Asia Pacific. Results for H1 will be made available to network members only.
To participate, please contact Emma Oyomba (USA) or Mia Mochi (APAC)
---
Creative & Media New Business League 2019
R3's full year New Business League puts Ogilvy and OMD at the top for Creative and Media wins in 2019. DDB, Havas, McCann Worldwide and Publicis fill out the top five in Creative, and Carat, Horizon Media, Mindshare and MediaCom round out leading agencies for wins in Media.