Welcome to the latest issue of R3LATIONSHIPS – our update of trends and insights in the marketing industry.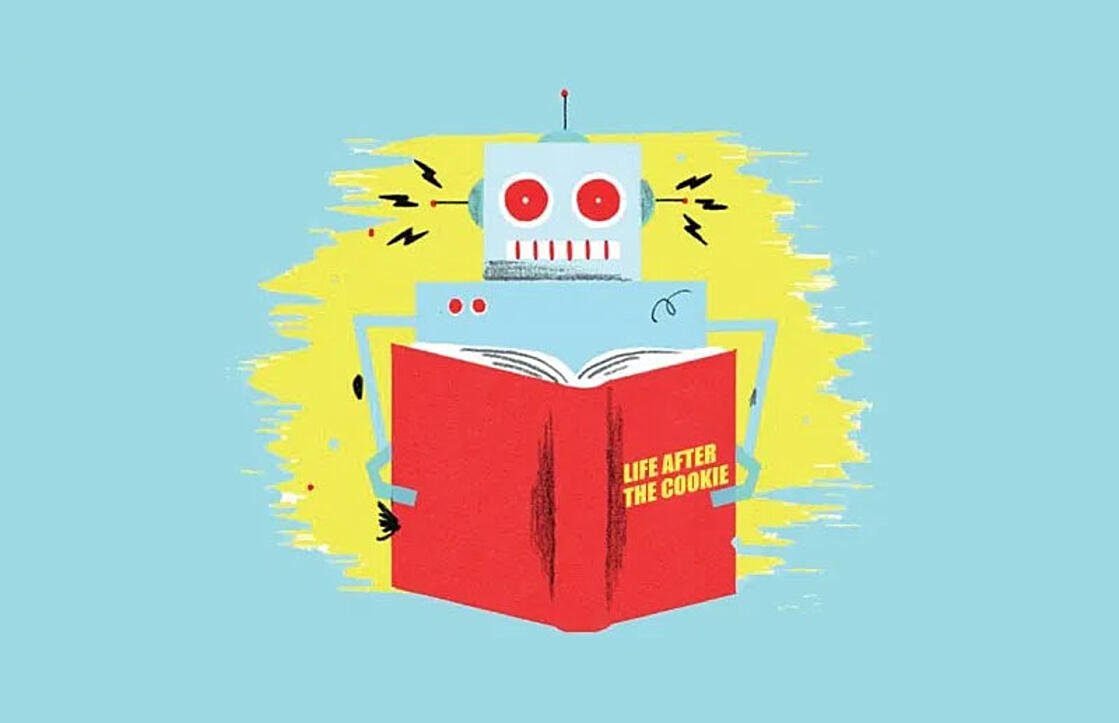 What does the demise of the cookie mean for the digital advertising industry? "Each player in the industry is going to have to maneuver this new ecosystem in its own way. For advertisers, this is a wake-up call. For publishers, this is a window of opportunity. For walled gardens, this is a moat around the wall. For ad-tech companies, this is another fork in the road," writes Greg Paull.
Read the full article on Adweek
---
Western Tech Giants Make Billions from Ads In China
They might be inaccessible in China, but tech giants Facebook and Google are making billions by selling ads to large Chinese companies like Alibaba and Lenovo, and individual Chinese ad buyers in the millions due to a "really long tail" of small buyers. "Companies in China want to become global," says Greg Paull.
Read the full article in The Telegraph (subscription)
---
R3 & Campaign US Launch CMO Outlook US
R3 and Campaign US are launching CMO Outlook, a forecasting business intelligence network informed by senior marketing decision-makers in the United States. Our inaugural study kicks of this week with a focus on agency models, managing media spend, and hiring the best talent.
If you are a senior marketer based in the US who would like to contribute and join the network – and receive the final full report – please contact Emma Oyomba at [email protected]
---
Your Self-Imposed Profit Ceiling
Is the approach of charging out talent at hourly rates limiting profit potential? "Not only is your potential profit capped, but so is your revenue per employee. Most advertising agencies produce no more than $150,000 per employee. At Alphabet Inc…, that figure is over $1.3 million. At Apple Inc., the average revenue per employee is just over $2 million," writes Tim Williams.
---
Accenture Winds Down Media Auditing Arm
Accenture's "move into programmatic buying in 2018 "was a harbinger" of where it competed head on with agencies" says Shufen Goh. "…Procurement and finance professionals are now also more knowledgeable about the risks in compliance and governance as media dollars get diversified into more channels online and offline" and are concerned about holistic efficiency and effectiveness.