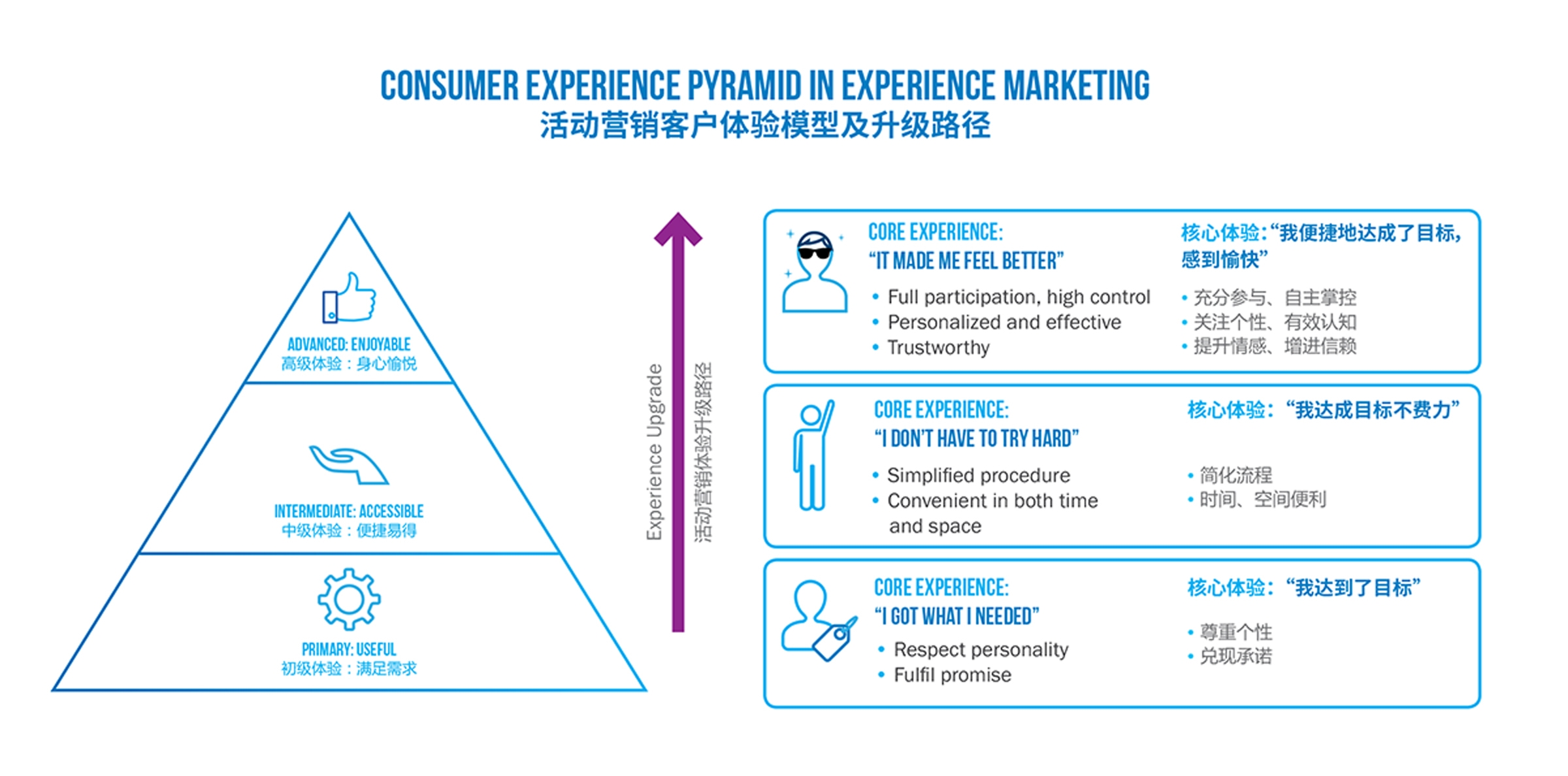 Welcome to the latest issue of R3LATIONSHIPS – our update of trends and insights in the marketing industry.
Be Here Now: ROI & Experience Marketing
From minute pop-ups to techno-filled expos and brand experience centers, creating immersive moments is proving to be smart marketing strategy. As a vote of confidence, marketers are looking to increase their spend on experiential by 24%, but the inevitable question is how do marketers ensure ROI aside from buzz?
Learn about how to enhance experiential marketing
---
Alexa, What's My Voice Marketing Strategy?
The global smart speaker market is forecast to exceed $32 billion in 2023. It is the fastest-growing consumer technology of all time, reaching 50% of U.S. population in under five years. How consumers engage with their voice-operated smart devices requires a new marketing language and understanding of the customer journey. Are marketers ready to leverage this sonic landscape?
Request a copy of R3's white paper on voice marketing
---
Reject of Accept? Agencies & Ethics
When do issues like healthcare and the environment become a barrier to partnership? How do agencies navigate and debate and existential questions?
"Listed entities have to ask some tough questions on whether they are beholden to their shareholders, their clients or their employees," said R3's Greg Paull in Campaign US. "Advertising is not a widget making business – 60 percent of the costs are people. Without taking the pulse of those 60 percent you run the risk of diluting your asset."
---
Growing Marketing Technology Expertise in APAC
Though marketers understand the imperative of technology, they still find themselves challenged with application and integration. Consider that 69% of senior marketers across APAC emphasize the conversion of data into strategies as a key focus in the next 12 months, and 50% of marketers are planning to review martech vendors.