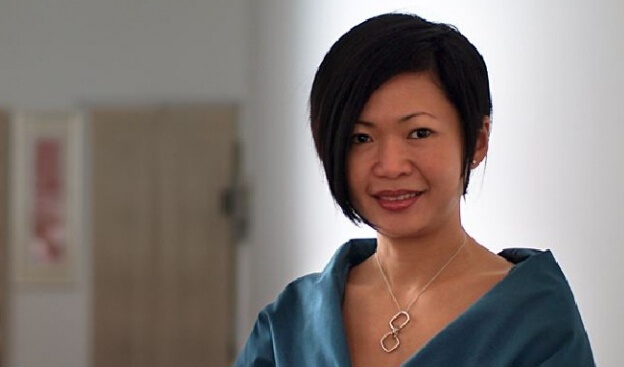 As the pace of digital keeps accelerating, it comes as no surprise that the traditional "agency of record" model is being challenged.
During conversations with the marketing industry folks, many have mentioned that more and more, clients are bringing on agencies on a project basis rather than thinking long term contracts. While working with agencies on a one off/project basis is not new, and many have deemed the AOR term itself as archaic, frustrations of bigger established agencies are evident when an upcoming hotshot eats into their lunch.
James Hawkins, president of Dentsu Mobius attested to the growing trend. Hawkins, being the head of a global network agency which is the AOR for many clients, said it is most frustrating when the client has a one night stand with another agency based on just price.
However, he was quick to admit that no one agency can meet all the evolving needs of clients. "We have to be comfortable with what we can offer and get used to the client working with other parties. What is important to remember for clients to remember is that when working with the other agencies, the overall brand value has to remain consistent," Hawkins added.
He was also of the view that this short term commitment is great for an agency to be able to showcase their offering. But of course, there is always the risk of the carrot being dangled with no long term commitment.
"This 'try before you buy' method has to be done in moderation."
As an agency, you need to have clear defined value propositions on what you offer that is different from what the agency on record already offers.
"I feel the frustration of agencies with regard to project based work. All too often clients feel testing agencies out on a project is a good way to assess agency capabilities," said Goh Shufen, founder of R3.
She explained that project based engagement is a low investment cop out on both sides, loosely based on how a project or campaign will unfold. When a client does not invest the time and resources in the selection process, they are unlikely to invest in making the partnership work.
Yes for project basis
Rod Strother, VP, digital transformation of StarHub gave a thumbs up to the process saying that this is a method he has previously deployed. He likens the move to bringing on board certain tools and technologies on a trial and error basis.
But ultimately, it should be done with the intention of finding a long term partner. As a client, such prior relationships enable him to make more informed decisions about the agencies he would like to work with long term.
"It is like going out on a several first dates before your decide if this is long term. Ultimately you might like one more than the other and give them the shot," said Strother. However, after the decision is made, both parties need to give it a real shot and not quit once going gets tough.
Agreeing with Strother's analogy was Fiona Bartholomeusz, managing director of Formul8 who said clients do exercise that right to do so especially given the speed, frequency and churn in the digital world.
"It's becoming an inevitable trend that clients will always latch on to the next big idea in the market."
Nonetheless, she was of the view that it occurs more in digital because the medium in itself is constantly evolving and so it is more sensitive in "time to market" speed.
While print has always been seen as more traditional, and hence clients tend to seek the practitioners who have experience and track record, digital on the other hand, is always about the next hot shop, so clients are bred to be fickle about choosing their digital partners.
"Most indie agencies are quite comfortable with project based work. So we're not shell shocked when [after working with a client numerous times] a pitch is still called. We're not presumptuous about exclusivity and aim to build good relationship with our clients through these projects," Bartholomeusz added.
That being said, Bartholomeusz added that she is wary of going into a pitch where a client has already been working with an agency on several projects. Ultimately, it is up to an agency pitching to do its due diligence and "gather intel" on the clients relationship with the various players in the pitch, she adds.
"If it's a new client and they need to onboard you for a few projects first, by all means do so because the end goal in sight should be about winning bigger campaigns or to become the AOR," she said. But the one thing agencies need to wake up to is that there will never really be a "full time" scenario.
"Even as the AOR, you're as good as your last project, and if you don't keep a level of consistency, clients will inevitably want to shop around."
Tobias Wilson, CEO of APD Singapore was all in when it came to clients testing the agencies before committing.
He explained that today, digital gives clients the ability to assess their marketing on more than the fact "the boss saw it in their favourite newspaper, on a bus stop near their house or on a billboard near their golf club (although there's still a lot of this, sadly)."
This means marketers expect more from their agencies and rightly so, he added. Ultimately, he believed that because a lot of the traditional agencies have been challenged by their clients and have come up short, there is a lack of trust and an increase in 'trying before buying'.
Source: Marketing Interactive