Welcome to the latest issue of R3LATIONSHIPS – our update of trends and insights in the marketing industry.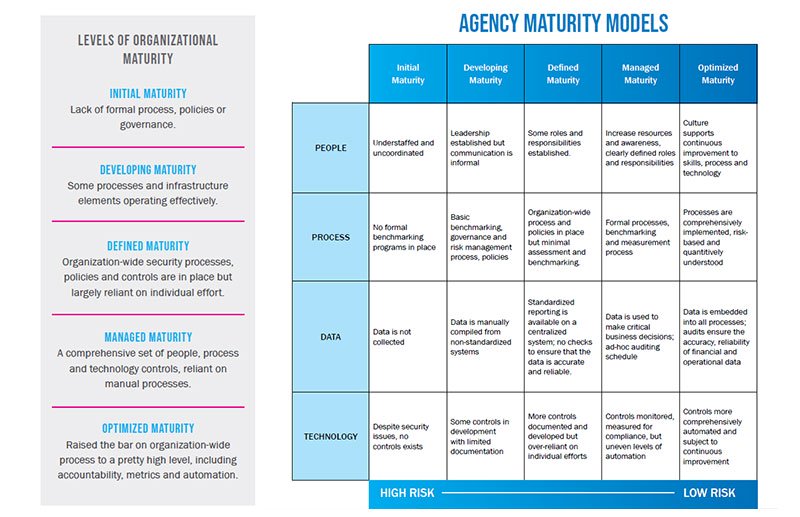 Do you know how prepared your agency partner is in identifying and mitigating disruption? Maturity assessments help partners build trust and transparency by using a common language, framework and benchmarks. By identifying the maturity level of their partners and suppliers, marketers will be able to quickly determine what risks they might be exposed to and have open discussions and agree on next steps.
Learn more in our latest white paper on Marketing Continuity
---
Third of Brands Likely to Suspend Social Media Spend
Some in the marketing world remain sceptical about the motivations and long-term significance of a boycott…"Racism isn't going to be solved in 30 days — these companies need to take a harder look at their executive boards and the role of women and people of colour in their organisation," said Greg Paull, co-founder of marketing consulting firm R3 Worldwide.
Read the full article at the Financial Times
---
Reducing Risk in the Pitch Process
Marketers have always judged consumers by what brands they support and what they decide to buy. In turn, the integrity of marketers will now be evaluated by how they advertise and with whom they choose to work with. Will an agency be selected on creative output and digital savvy? Or will there be further investigation of agency values and equal opportunity?
---
TikTok Ban In India Undercuts ByteDance
ByteDance had forecast over $1 billion in advertising revenue from India this year, most of it generated by TikTok, according to estimates from R3. It reached $280 million in the last quarter of 2019 alone. "It's a tough slap in the face for ByteDance as they were growing 50% year-on-year in India," said Greg Paull, an analyst with consulting firm R3.
---
Gender Representation in Singapore Advertising
Compelling, effective advertising must reflect certain realities about our lives. Yet in promising to reflect reality, our ads end up shaping reality, too—their norms become our norms. In the context of gender, this means that we want ads that i) acknowledge the complex set of obstacles women face in the world, and/or ii) depict women overcoming those obstacles and succeeding. Are ads succeeding in either of those tasks?
Read more about AWARE and R3's study on gender representation
Request a copy of the study