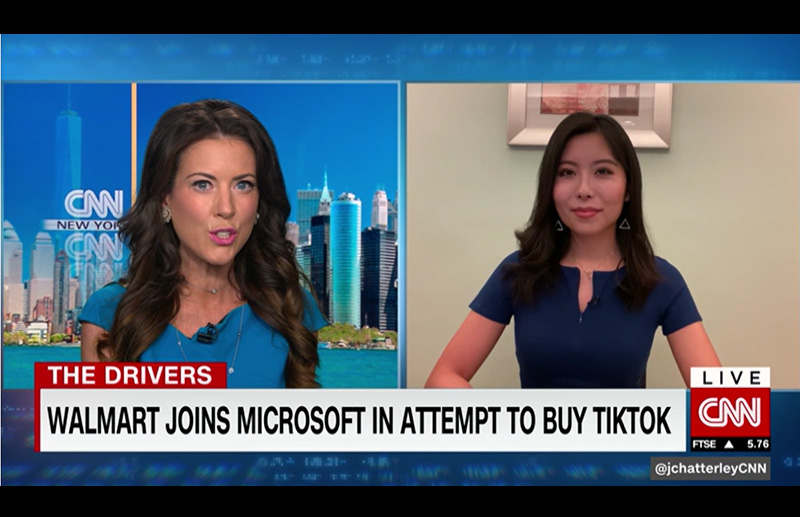 What Does Walmart Want With TikTok?
R3's Greg Paull was recently interviewed by CNN on Walmart's attempt to buy TikTok. Walmart likely thinks it can replicate at least some of TikTok's Chinese growth in the US market and get "millions of sellers and advertisers fueling commissions and online commerce. More importantly, Walmart needs to attract Gen Z shoppers as its profile continues to age with the population," says Paull. Read the full article on CNN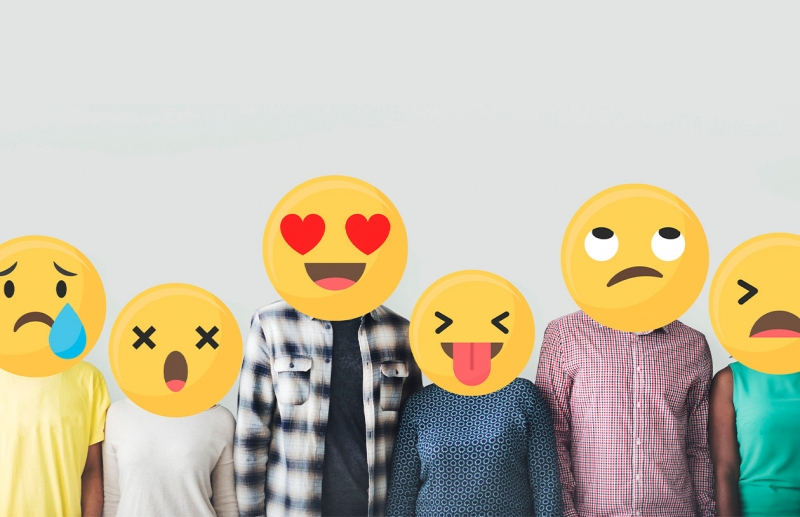 How Do Marketers Value Social Media Agency Work?
According to R3's Shufen Goh, when evaluating performance of social content, factors that brands should look at are engagement metrics, and where possible, consumer actions such as website clicks or use of branded hashtag. Goh, however, noted that most social content agency remuneration models still remain fixed on quantity of content created and not quality of content performance. Read the full article on Marketing Interactive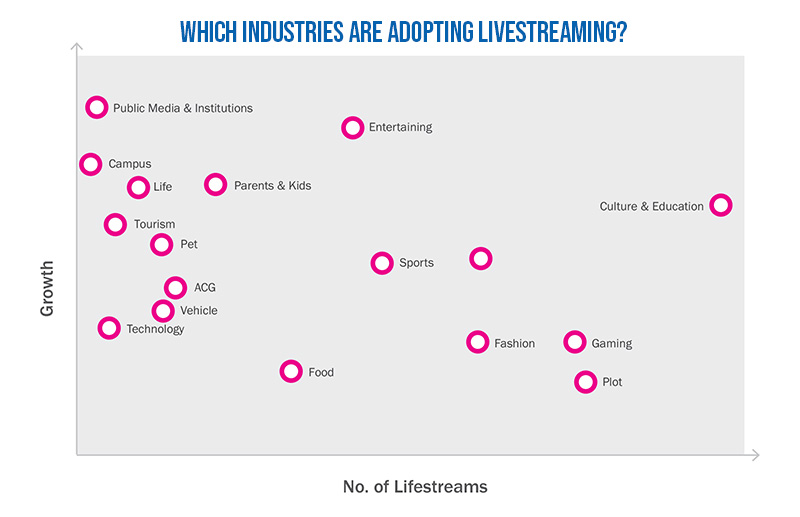 R3PORT: Growing e-Commerce with Livestreaming
Livestreaming for e-commerce presents an elegant solution to the issues that have arisen due to the global pandemic. It effectively closes the distance between the brand and the buyer and addresses the challenges of marketing to consumers whose buying habits and demands have evolved dramatically in pace with the digital revolution. Request a copy of the report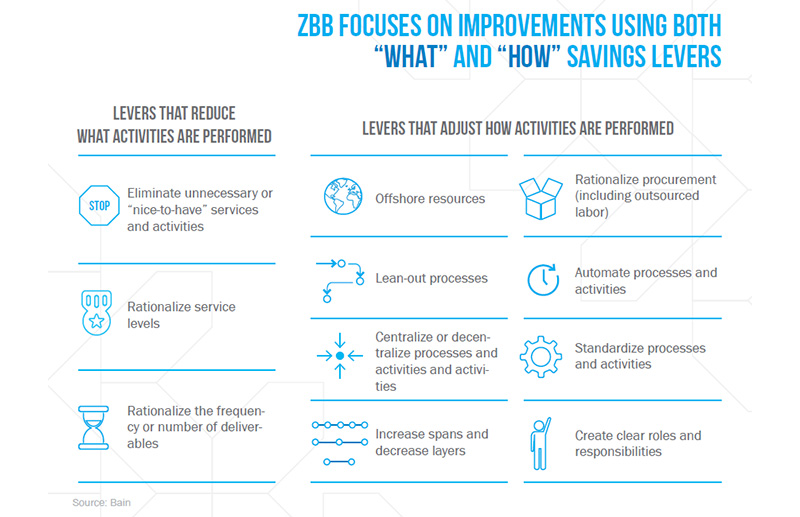 Just when Zero Based Budgeting (ZBB) thought it was out, coronavirus pulls it back in. Forget the criticisms in 2019 following the $15 billion loss reported by Kraft Heinz, one of ZBB's biggest and most vocal supporters. When face-to-face with an ugly economic downturn, marketers are looking for an approach that matches the severity of the situation. Read the full article