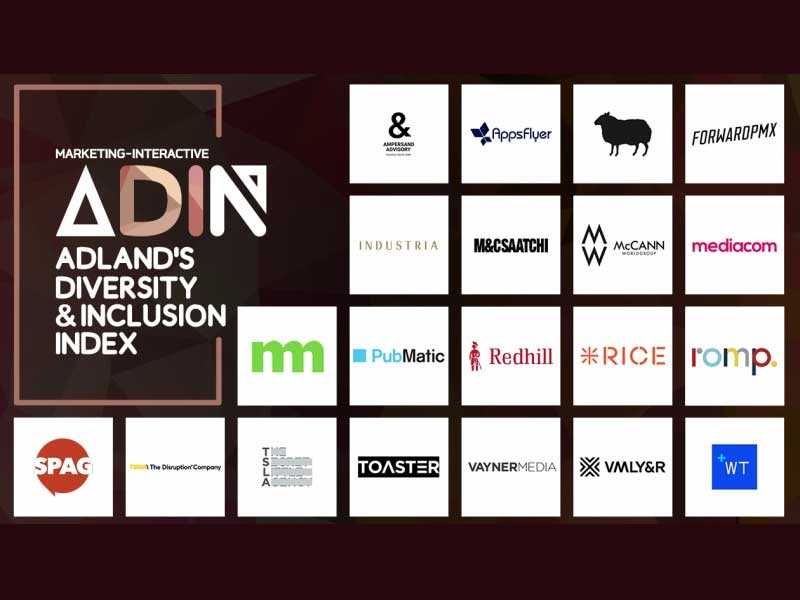 Industry publication MARKETING-INTERACTIVE has unveiled the results of its inaugural Adland's Diversity & Inclusion Index, shortlisting 21 policies from 20 different firms, after intense scrutiny of the submissions.
Judge Shufen Goh, co-founder and principal consultant of R3, an official knowledge partner of the Adland Diversity and Inclusion Index 2021 said, "What the entries showed is that it's really important to start somewhere – no matter how small. Even if it is attempting to answer one question like, how can we help new mothers return to the workplace?"
R3's Goh added that we need more dialogue to undercover what's unique to our situation in the region. It's too easy to adopt issues that might be part of more global agency initiatives and overlook local cultural challenges. The domestic and familial responsibility of women in Southeast Asia is one such example.
"A DE&I initiative is not about meeting quotas or ticking boxes. Any company that wants to have the best people has to learn to nurture, engage, and retain talent. If a CEO wants a sustainable business, increasing diversity, equity, and inclusion within their company is the smartest thing they can do," she added.