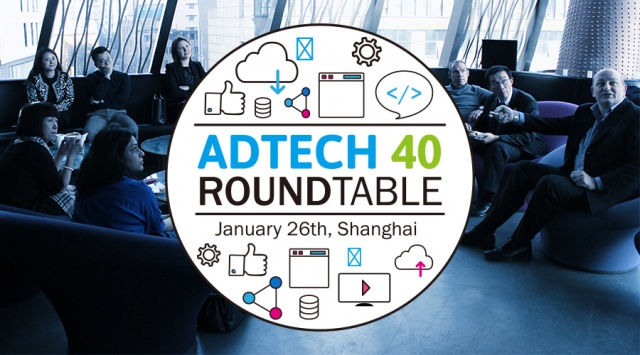 Offline and Online linked measurement still an issue
Management pressure on CMO's to drive revenue from digital
Vendor and Agency quality still an issue
January 2016, Shanghai – R3 recently brought together 10 senior marketers in Shanghai for our first CMO Roundtable of the year to discuss the key findings of our latest report – AdTech 40 – digital best practice in China, and mating and measurement.
Marketing leaders from Coca-Cola, Unilever, Pernod Ricard, Bayer, Standard Chartered, Sinarmas, Shell, L'Oréal, General Motors and Ermenegildo Zegna took advantage of the opportunity to network and share insights into recent developments and challenges, both in their specific sectors and the industry as a whole.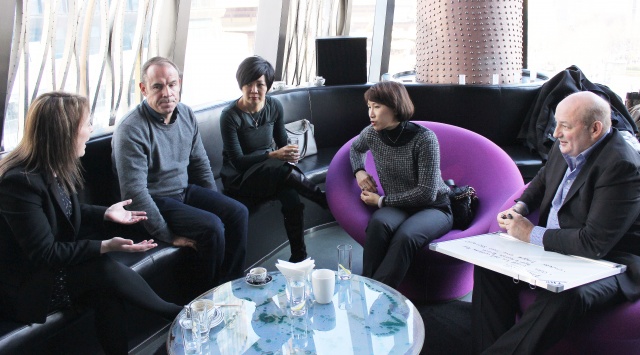 R3 briefly shared some insights from their latest report, AdTech 40, a deep-dive analysis into the world's 40 best technology-driven marketing initiatives. This identified some clear challenges on strategy, measurement and talent. In addition, they shared statistics on digital behavior in China with insights from their proprietary EnSpire Digital Index. As usual for these roundtables, the discussion was primarily driven by the CMOs and as the discussion progressed throughout the day, some clear themes began to emerge.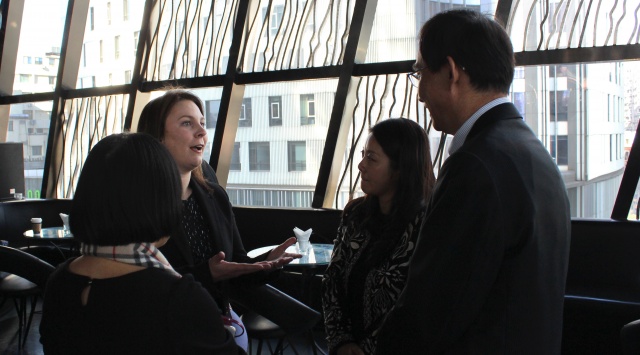 China Vs. The World
Some type of technology drives almost every major marketing campaign in the world today, and China is no different. Ad tech is being adopted here at lightning speed, but the digital ecosystem is totally different than anywhere else, which presents a significant challenge for CMOs trying to align their China and Global strategies.
Baidu, Tencent and Alibaba (BAT) dominate the ecosystem, and their consumer data covers all categories from finance, search and social, to video, geo-location/map, and travel. Most major brands partner with Alibaba on e-commerce, or with Tencent, using WeChat as an E-CRM or engagement tool. Emma Howe, Marketing Director, Bayer stressed that "it's up to the brands to go beyond the transactional to grow the partnership."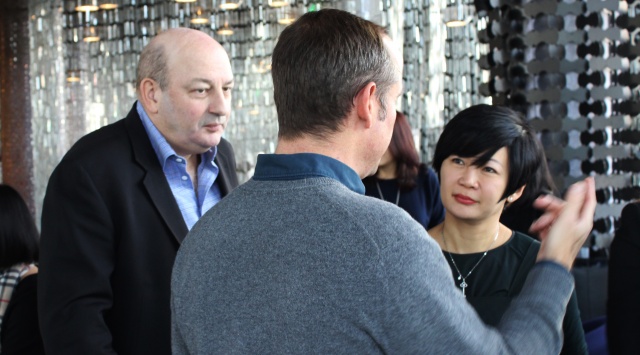 Digitize the Working Process
The discussion turned towards the importance integrating digital components into the working process rather than only within campaigns. The CMOs agreed — simply measuring "engagement" with consumers isn't going to cut it anymore; a digital mindset has to be integrated into every aspect of the business. The shift to digital needs to be both a top-down and bottom-up approach; senior management needs to lead by example, but it is also up to the youngest members of the team to reverse-mentor on the latest digital trends and processes. "In terms of digitalizing traditional companies, it has to come from the top," said Asmita Dubey, CMO of L'Oréal.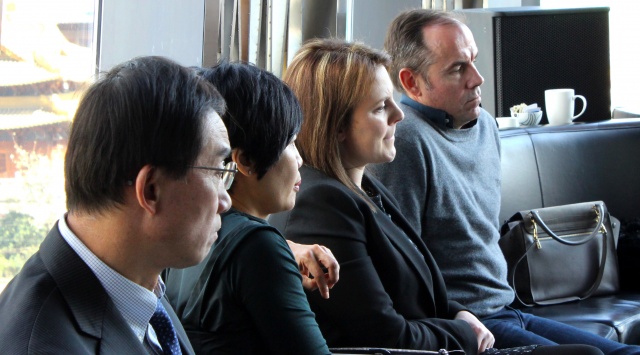 Measurement is Still a Challenge​
The attendees agreed that it's no longer necessary to convince upper management to invest in digital; now it's all about showing them that the investment is making a positive impact on the business. "The boss doesn't care about 'clicks,' they care about business impact," said Carol Wu, Associate Director of Consumer Connections, Pernod Ricard. However, the CMOs remained skeptical. Fraud is a rising concern for marketers, with some estimates claiming that up to 40% of digital impressions are fraudulent. In addition, measuring things like "buzz" or engagement is nearly impossible.
To close the session, we asked the CMOs to give us their one wish for digital in 2016. Coca-Cola's Content & Creative Excellence Director, Richard Cotton, summed up the day's discussion wish his wish, stating, "to see how much (or not) digital is helping to build the business." One thing is clear – technology driven marketing can connect marketers to consumers like never before. However, if CMOs want to take the next step, they need to show that big spending equals big performance.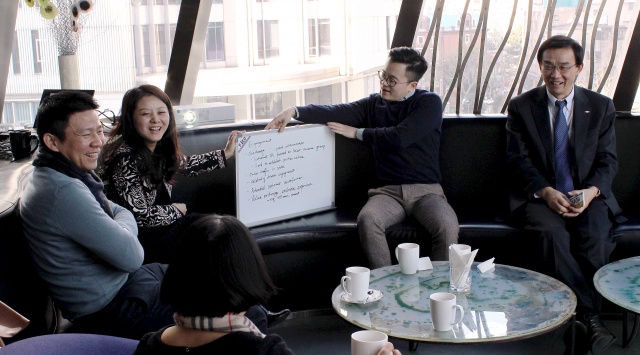 ABOUT R3​
R3 is a leader in global, regional and local consulting on Best Practice in marketing effectiveness and efficiencies. We work with nine of the world's top twenty marketers including Coca-Cola, Unilever, AB InBev, MasterCard, Mercedes Benz, Johnson & Johnson, Samsung and Kimberly Clark.

For more information, visit www.rthree.com, or contact Erin Singleton at [email protected] or +8621 6210 2310.
Related Brands:
Bayer | Coca-Cola | Pernod Ricard | Unilever
Related Services: