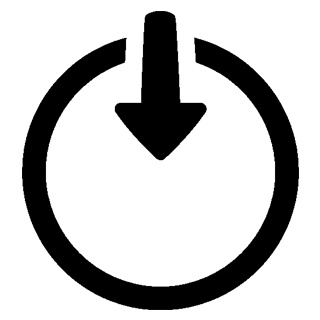 It's fashionable to say that agencies are irrelevant and overpriced, and that marketers can take their entire operations in-house. In this blog post, R3's principal and co-founder Shufen Goh examines how true this actually is.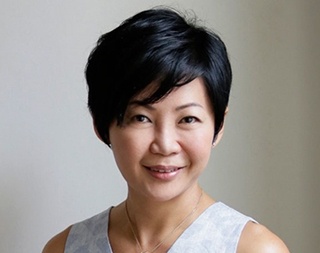 The shift to in-house marketing has been a hot topic in the industry ever since the ANA first reported on the trend in 2013. Since then, there has been a constant stream of think-pieces on why agency talent is going over to the client side and the reasons behind the rise of in-house agencies. Marketing and advertising used to be a relatively simple concept – brief the creative agency, develop the creative, run the print ads and TV spots and call it a day. The rise of digital has changed all that, and now everything from social media and SEO, to programmatic and PPC needs to be considered when finding agency partners or hiring in-house talent.
Exactly how much marketers can realistically take in-house varies drastically on a case-by-case basis. It depends on factors such as how much value the firm places on the marketing function and what type of resources they are willing to devote to marketing. Firms that tend to go with in-house talent rather than outsourcing usually fall into two extremes: the extremely traditional, or the extremely experimental.
Extremely traditional marketers, like luxury fashion houses, tend to keep marketing in-house to maintain complete control over both the brand message and consumer relationships. Most of the time, they have their own in-house creative directors who want efficiency and consistency, and sometimes value control over creativity. The massive shift to both digital marketing and e-commerce has been a thorn in the side of many luxury brands in recent years. It is crucial for them to strike a balance, moving into the online space while still maintaining the exclusivity of luxury, and they often do this by keeping the marketing function close to home. There are several luxury brands that are trying to bridge this gap – like Burberry, who set the benchmark for digital in the luxury sector – but they still tend to lean heavily on internal marketing teams.
Extremely experimental brands tend to take more risks in everything, not just their marketing. The frustration of not getting the right expertise externally can force a decision to take on building in-house expertise. Cost is rarely the driver of this decision. There's often a self-assured belief that they provide a fertile canvas to attract and retain best talent. Most of the sharing economy brands, such as Uber, probably fall into the category of being innovative enough to attract best-of-breed experts, where the opportunity to work in a disruptive environment is attractive enough for their creative ambition. However, even some of the most disruptive brands invest in partners, like Airbnb withTBWA, proving there isn't a cut and dry answer for everyone.
In fact, it's safe to say that most clients fall somewhere in the middle on this spectrum of extremes. They know they're not "sexy" enough to attract the crème de la crème of creativity or technical expertise, but they're probably frustrated by the sheer amount of effort to procure different specialists in the diversified landscape. There are three things the clients in the middle can do when deciding how much to take in-house:
Transform the role of marketing with the CEO – marketing needs to go beyond communications into customer experience and innovation, the mindset that marketing is essential to the business needs to start in the C-suite and trickle down through the organization.
Assess internal capabilities – knowing what the in-house team can (and can't) do is crucial, especially in the ever-evolving world of digital. What digital platforms are the competitors using? Should you devote resources to hiring and training an in-house team, or hire an agency?
Benchmark in-housing vs. outsourcing – gaining a deep understanding of the costs –both financial and in terms of process efficiency and effectiveness – when determining how much marketing can realistically be done in-house is the key to finding the balance that works for you.
Want to hear more? Shufen will be joining us at LEAD 2016 in Singapore in just a couple of weeks' time – October 5-6.
Source: LEAD 2016
Related Services: