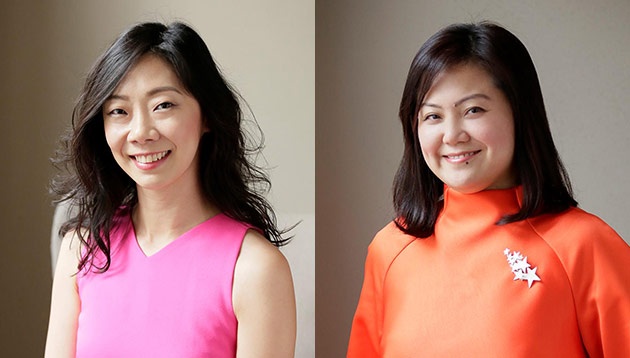 R3 has promoted both Elfrida Szeto (pictured left) and Adeline Lee (pictured right) to the role of principal consultant. In the new role, both consultants will be taking on more global thought leadership initiatives in addition to their client and team leadership responsibilities.
Prior to R3 in 2008, Szeto took on the role of account director at Publicis. At R3, she has played a key role in building strong client partnerships in ASEAN for long-standing clients like Telkomsel and its agencies, to drive marketing effectiveness and accountability for the last nine years. In addition, she has also led major projects from of emerging markets such as Myanmar to Russia.
Meanwhile, Lee joined R3 in 2010 as a consultant, where she brought over ten years of experience at both consultancies and agencies. In 2012, she was elevated to the role of senior consultant where she led regional and global projects for clients such as Samsung, Singtel, Mead Johnson Nutrition, BMW and among others.
According to Shufen Goh, co-founder and principal at R3, both Szeto and Lee have played a central role in the global expansion of R3 since they joined the company nearly a decade ago.
"These promotions reflect Szeto and Lee's long term commitment to R3, their constant drive to innovate and do the right thing, and their ability to help build strong revenue bases," Goh added.
Source: marketing-interactive