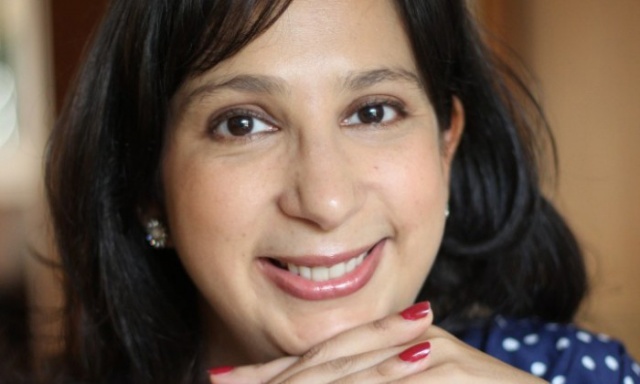 Global consultancy R3 has promoted principal consultant Seema Punwani (pictured) to partner.

Punwani joined R3 five years ago as a senior consultant with more than 15 years of agency experience. Prior to R3, she was last in a global role at Ogilvy, leading the global Unilever business for brands such as Lux, Rexona, Dove and Ponds. In 2015, she was promoted to the role of principal consultant at the firm to drive global strategic initiatives.

According to the company, Punwani has led global initiatives for clients like MasterCard, Economic Development Board of Singapore, Fonterra and Suntory amongst others. This comes as the consultancy looks to expand and take on more global projects.

"Punwani has played a central role in the global expansion of R3 since she joined the company five years ago. In addition to her current responsibilities, her new role will expand to include talent management and trainings across R3 offices, as well as working with CMOs to on translating marketing efforts into business results," Goh Shu Fen, co-founder of R3 said.

"R3 has given me opportunities for many 'firsts' which has made my journey here exciting and enabled me to learn and grow. I am passionate about grooming talent and look forward to writing a new chapter with R3," added Punwani.

Source: Marketing Interactive