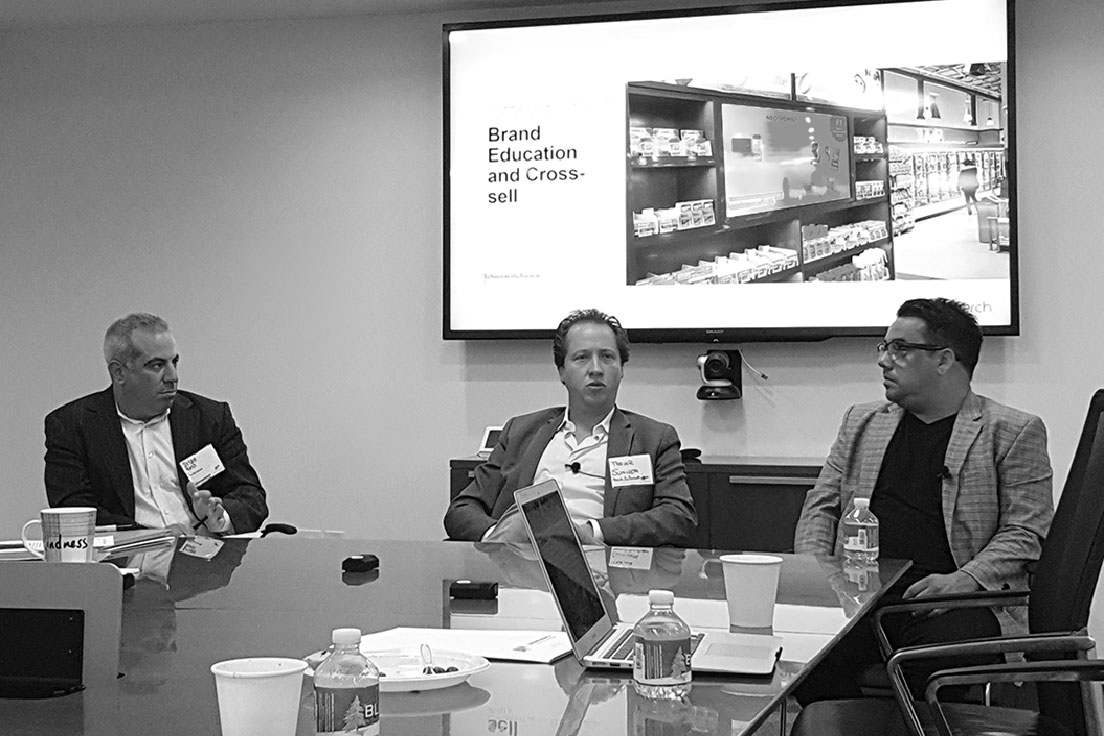 On September 19th, the Brand Activation Committee of the Association of National Advertisers (ANA) held a meeting in New York that focused on effective digital marketing approaches to elevate the customer experience. Also covered was the implementation of cutting edge technology, using examples of interactive displays and creating emotional connections using Pepper the Robot.
R3 moderated a discussion with Trevor Summer, CEO of Perch and Fred Gerantabee, Global VP Digital Innovation at Coty on how retailers are utilizing digital experiences to enhance the shopping experience. The panel also covered how retail is employing technology to elevate the customer experience.
Other notable speakers at the event included: Matthew Tilley, Senior Director of Marketing at Valassis; Sonia Dawson, Regional Marketing Manager, Personal Care North America at DSM Nutritional Products, LLC; with closing remarks given by Gena Casciano, Director of Brand Activation Tech & Experiential at ANA.