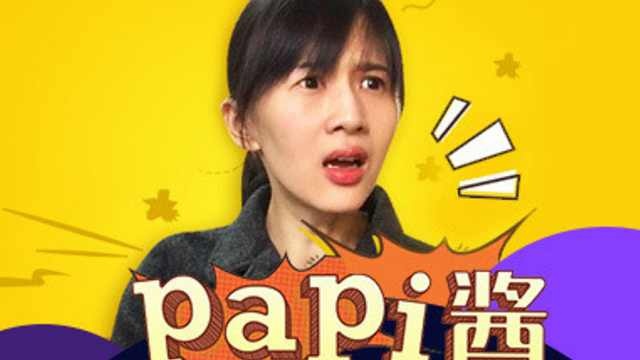 Sophisticated methods of program sponsorships and celebrity endorsements
Leveraging engagement and activity through online platform brand building
The continuous building of "Wang Hong" DNA
Cross-brand collaborations that go beyond industry barriers
Experience through pop-up stores and brand experience centres
The revival of Chinese heritage, combining aesthetics and craftsmanship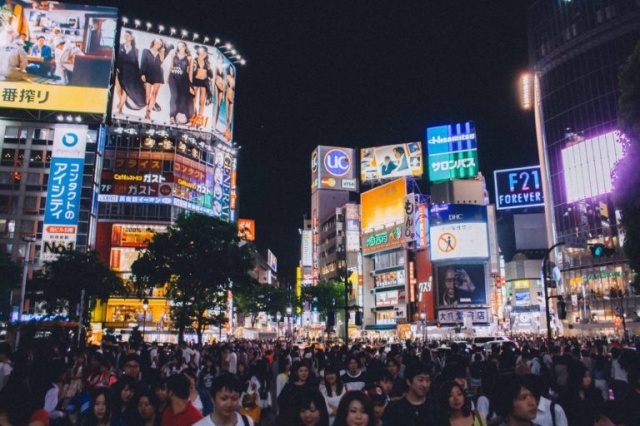 While digital currently represents only 5% of OOH inventory worth $31 billion, it is already bringing in 14% of the sector's total revenue, a figure set to grow to 24% by 2021. The appeal? Besides being interactive and engaging with the ability to connect with mobile phones, large outdoor digital screens are virtually unskippable.
Benefits of Recognition Technology
Allows screens to adapt content to the age, gender and even feelings of nearby pedestrians
Adjusts the sales message depending on the proximity and movement towards or away from the billboard
Provides complimentary Wi-Fi for people in the surrounding area
Brand Impact
Measurement of engagement
Advertising as a reflection of product; if the brand is able to push the boundaries with technology, imagine what it can do for you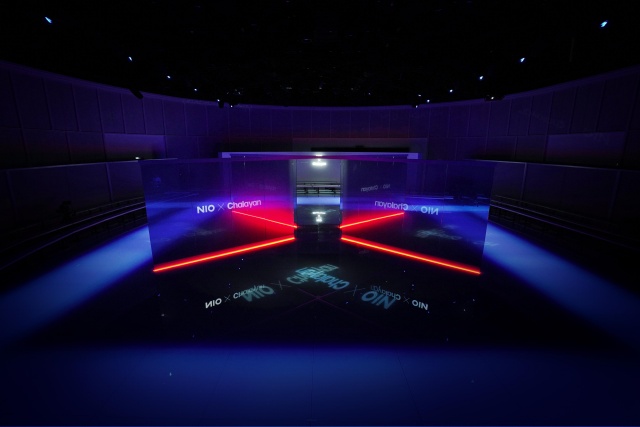 Electric vehicle (EV) brands in China are preparing for a shift as subsidies on purchases decrease by 30% this year, in anticipation of being eliminated altogether by 2020.
Electric carmakers will begin to focus their marketing spend on China's premium segment purchasers as they are less influenced by cost and more motivated by advanced technology. These trendsetters and early adopters prioritize vehicle performance and overall transport experience offered by electric vehicles, using them to exert their individuality and demonstrate a sense of leadership.
EV brands will, as a result, be looking to compete on technology features and overall transport experience, as lower-tier nameplates become less attractive investments and luxury brands move to fill demand in the mid-tier market. We are already seeing this being applied in New Power Brands like NIO and Byton.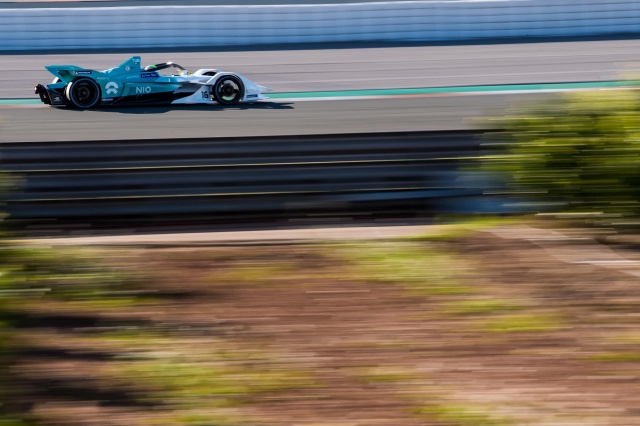 Recently named on Fast Company's list of most innovative companies, Nio's luxury brand ecosystem not only includes car products; it is committed to creating a lifestyle through an "extreme service experience". They remain selective in their marketing and prefer to communicate an image of a "Life" and build a community, like-minded electric vehicle owners.