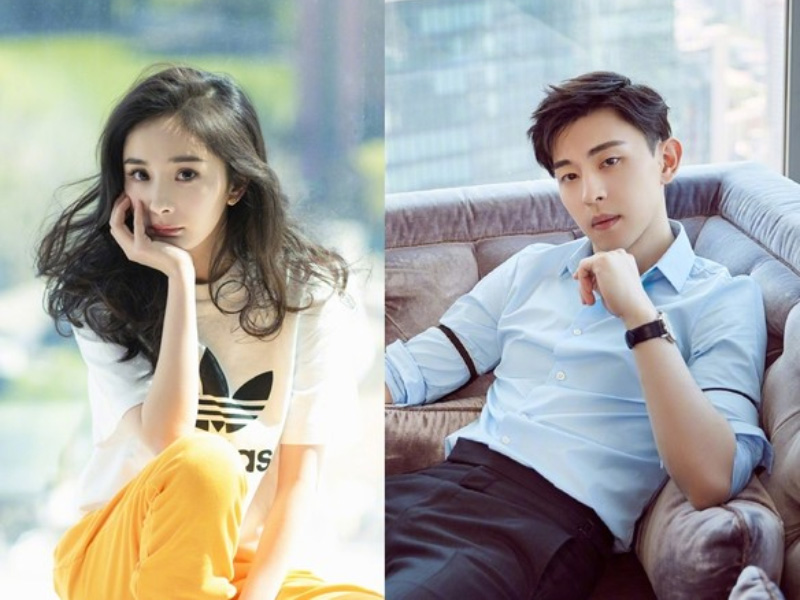 With summer break coming to an end, will the buzz generated during this period start to fade?
Summer break is usually a peak time for TV shows, movies, and reality shows as students take a break from their schoolwork. Generation Z accounts for a large portion of audiences as a whole, and as people have stayed at home as a result of Covid-19, and movie theatres have kept their doors shut or opened to restricted seating, TV and reality shows have gained audiences and grown in popularity.
Yang Mi and Deng Lun, who are in 2nd and 12th place in this ranking are both in the second season of the reality show "Great Escape". Their interactions during the show generated discussion among their fans on social media. Another reality show that features thirty female celebrities over 30 years of age was a hit during the summertime. Two celebrities, Zhang Yuqi (8th) and Ning Jing (11th) who caused a lot of attention and buzz also featured in our ranking. Guan Xiaotong takes the 5th place, with three TV shows air simultaneously.