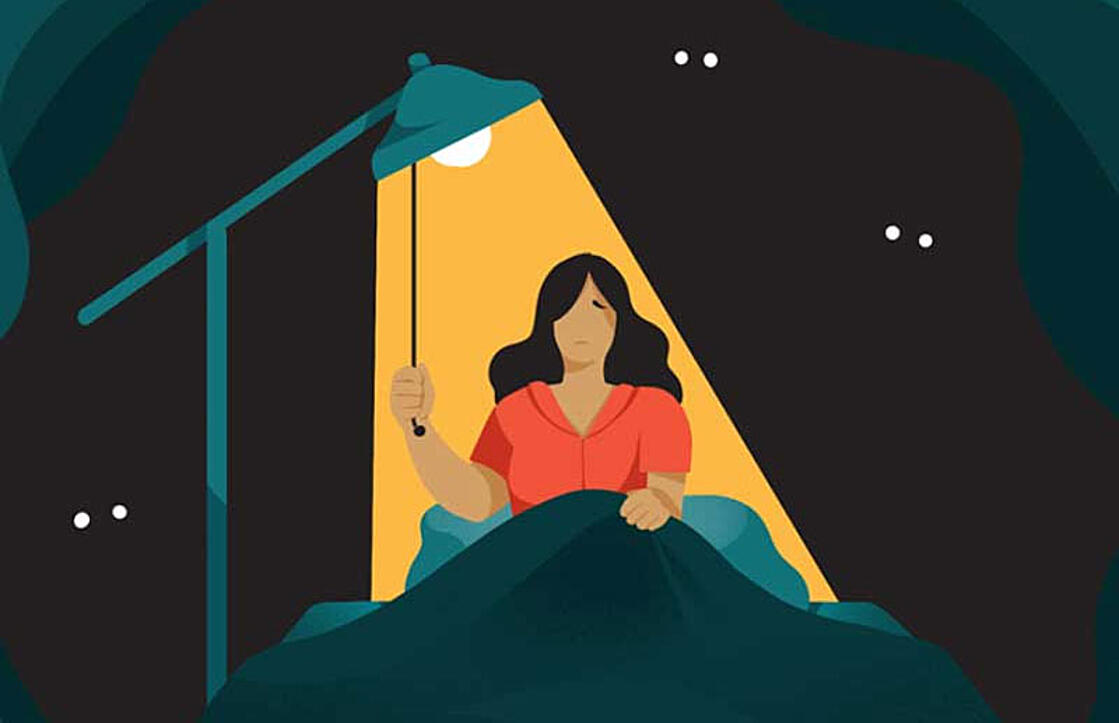 Marketers have been suffering FOFO (Fear of Finding Out) for a long time. The attitude so far has been a mix of "If it ain't broke, don't fix it.", "Look at our metrics" and "If a tree fell in the forest – and we didn't see it – did it really fall?" The issues have been as diverse as organizational structures, agency ecosystem, media spend, ad fraud and digital measurement.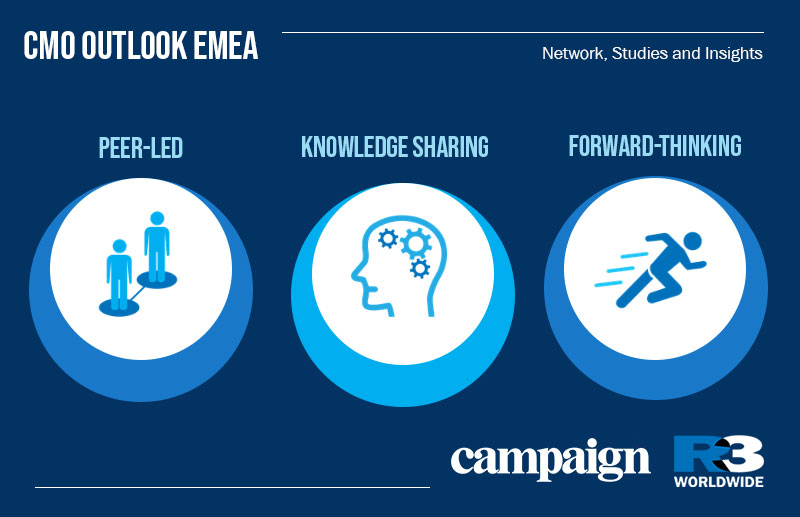 As Campaign and R3 launch CMO Outlook in EMEA, Greg Paull highlights how this new network of marketers will seek to be "peer-led, not industry shaped" and produce insights that are "forward-thinking, not retrospective." CMO Outlook is not about aspirational goals. We are not set on fueling the imagination with more "new ideas." We are not looking to predict what will happen two years from now, nor will the findings deliver a bullet-point list of trends.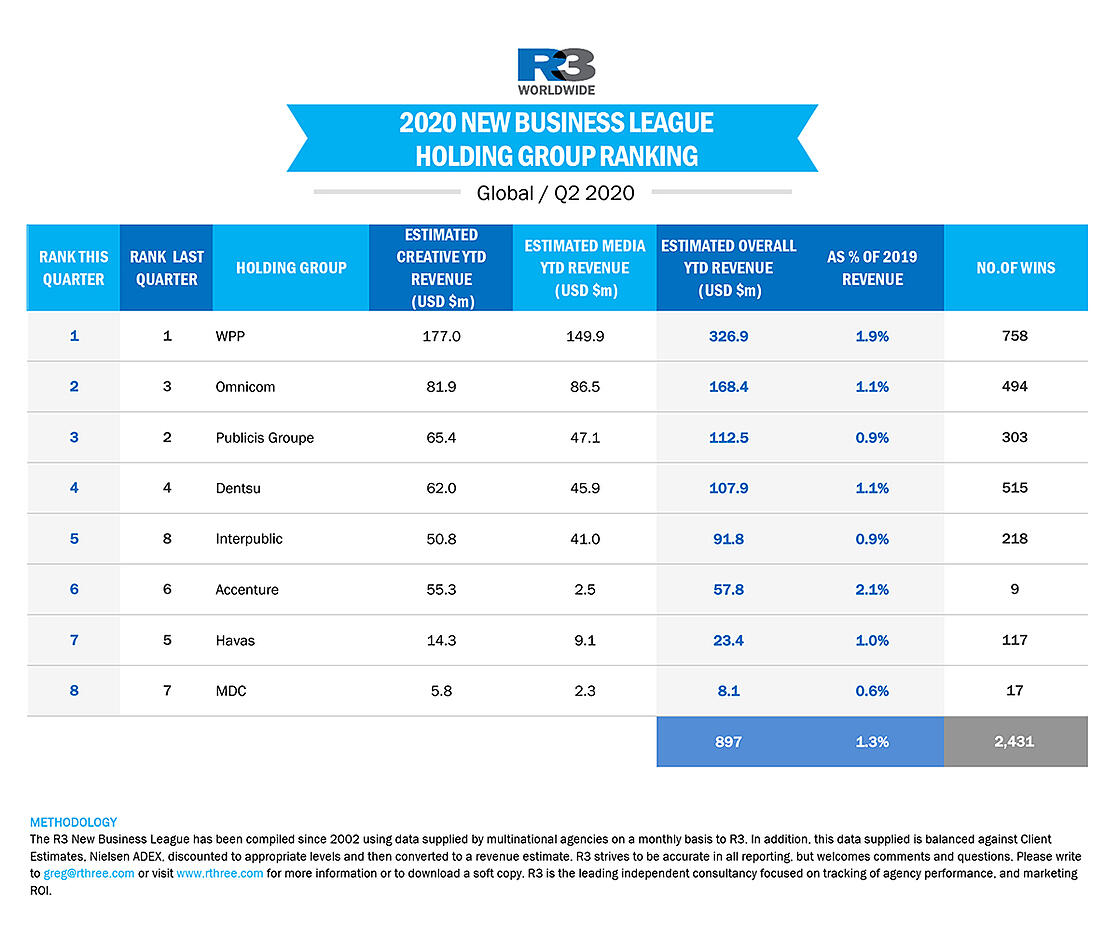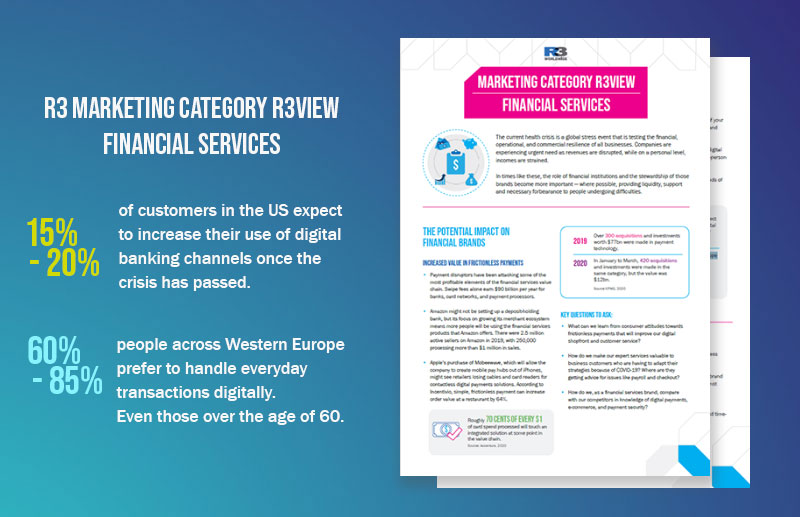 Can Finance Brands Think "Outside the Branch"?
The role of financial institutions and the stewardship of those brands have become more important during the pandemic — where possible, providing liquidity, support and necessary forbearance to people undergoing difficulties. In our latest category update for Financial Services, we look at how marketers can leverage entertainment, rewards, and frictionless payment to grow customer engagement. Available upon request (marketers only)