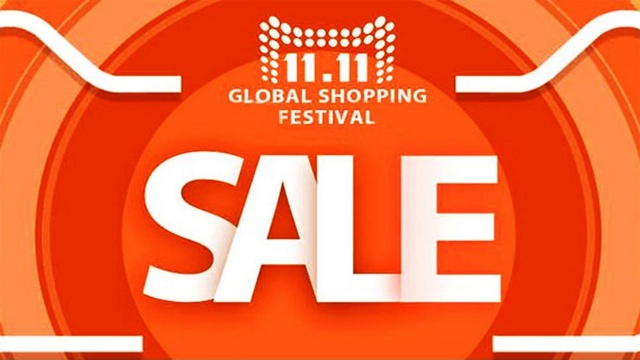 In China, e-commerce is shifting into a new phase that be described as "entertain-merce." As e-commerce platforms get a better hold of consumer data, they have been collaborating with brands to create more on-target content to attract traffic and conversion, as well as driving bigger social buzz and longer-term loyalty.
The strategy for promotions starts from a shopping festival (like 11.11), then grows into more consumer insight driven celebrations. It's shifted beyond trying to appeal to consumers' basic discount seeking motivations, and is now about trying to embed campaigns with more human reasons for purchase.
What resonates with today's Chinese consumer is more cross brand & platform collaborations featuring out-of-box ideas.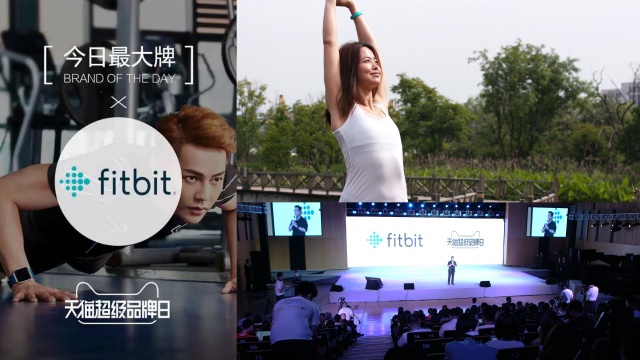 In 2015, Tmall launched its "Super Brand Day," aiming to distinguish itself from their competitors by helping brands conduct their communication approach instead of solely being a sales channel.  As a part of "Super Brand Day," Tmall cooperated with several brands to created a series of campaigns, and it since has become an alternative communication channel for marketers. Several well-known brands have participated in this event with Tmall, including Macy's, Fitbit and Renault.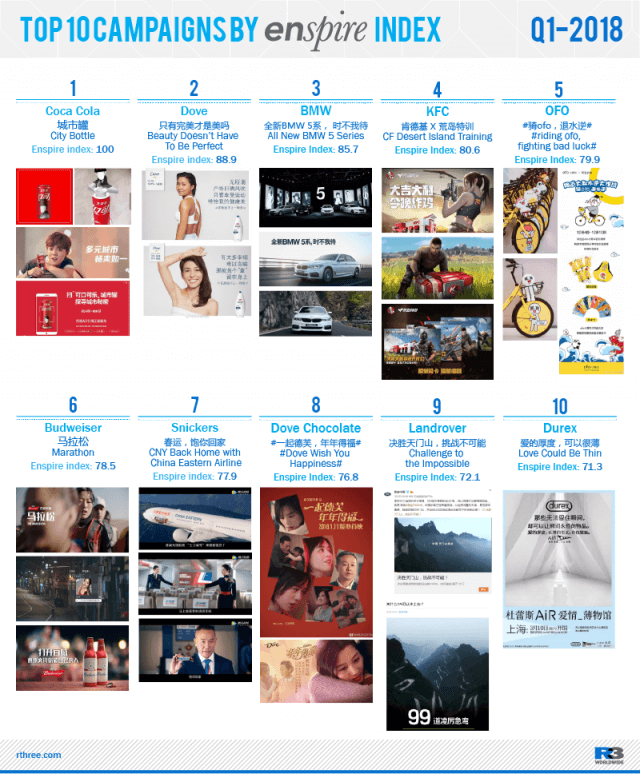 To see our quarterly EnSpire brand rankings, click here.