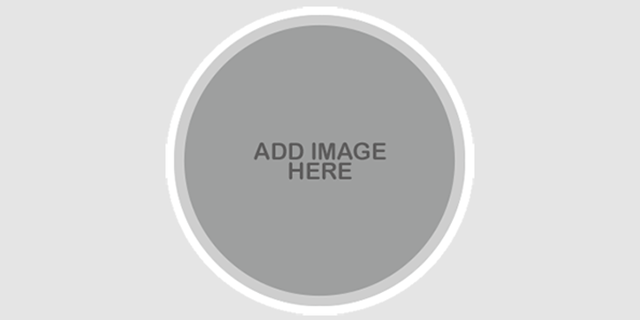 A recent study released by Kantar and Tmall revealed that Chinese women have more spending power than ever before, and are more likely than ever to invest in luxury products. According to the study, there has been a big spike in female spending on luxury beauty in China's Tier 3-4 cities, representing a huge opportunity for brands to expand into those markets. It's not just luxury beauty brands that are looking to engage with this growing consumer class of affluent women in China. R3's latest EnSpire report included several case studies on female-centric campaigns across digital marketing platforms in China that resonated with female consumers for various brands across several different categories, particularly automotive.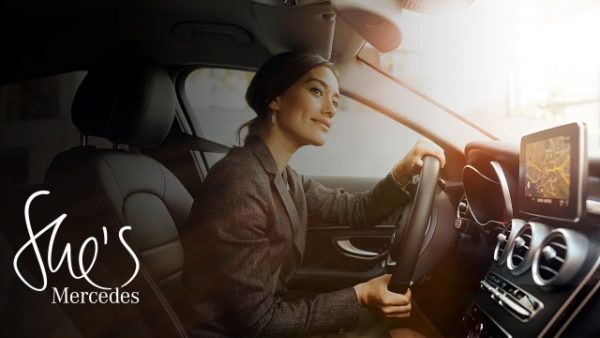 Globally, Mercedes-Benz's wants to be the top choice among premium car brands for women, with a goal of at least 30% of its customers worldwide being women by 2020.
Resonating with its brand slogan of "The Best or Nothing," Mercedes-Benz modernized the concept of success by defining what it means for women in particular. Their new platform, "She's Mercedes" wants to reinforce the concept of "inspiring, connecting and empowering" women, creating a hub where women can support one another and engage in meaningful dialogues.
As the first female platform from a car manufacturer, Mercedes Benz has the competitive edge of being "first-in-market" when it comes to being a leading choice for women drivers, while providing women with a platform to connect with each other.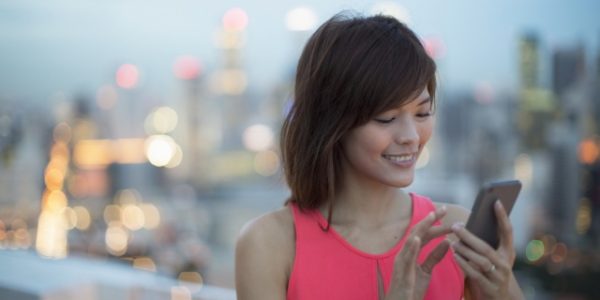 In the past five years, Chinese women's average monthly income grew by 74%, with average annual online spending rising by 24%. Women spent 64% more in 2017 compared to 2015, with a majority of purchases made in major cities such as Beijing, Shanghai and Guangzhou (Alibaba). This rapid increase of female purchasing power and social engagement has been dubbed the "she-conomy." In addition, Chinese women are increasingly they engaging in a healthy lifestyle, participating in outdoor sports activities and working out at gyms or yoga clubs. This presents a chance for brands who can provide – or even act as – role models for young female consumers to look up to.
For more on Enspire, click here.