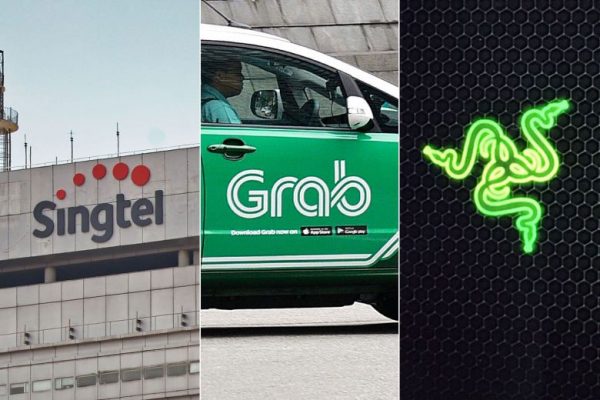 85% of APAC CMOs want to improve customer experience, and brand partnerships offer an effective and economical solution in a market where new gets old, fast. Greg Paull, Co-founder and Principal of R3, presents five ways APAC CMOs can chase growth through partnerships.
The five ways to do this are: sharing intellectual property, expanding capability, using familiar names to win recognition in new markets, leveraging social sentiment and popular culture and elevating investor confidence and industry presence.
With 85% of APAC CMOs wanting to improve customer experience, brand partnerships can be an effective and economical strategy.
In the competitive gaming industry where APAC gamers make up approximately half of the world's gamers, Hong Kong tech company Razer has partnered with Visa, Singtel, Tencent and ONE partnership to assert itself in the industry.
Grab, the Singapore ride-hailing platform is collaborating with a Korean beauty brand Innisfree, Heineken and insurer NTUC to grow brand loyalty, expand its ecosystem and cement market leadership.
Read the full article at WARC