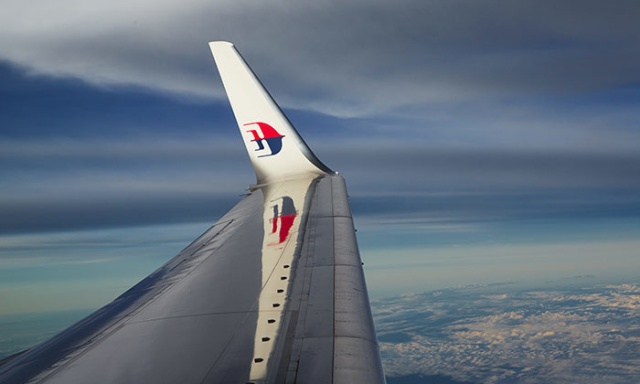 Come September this year, MAS' highly acclaimed CEO Christoph Muller will be stepping down – a move that has has certainly raised eyebrows for the already struggling brand.
What makes the situation even more questionable, is the fact that he is exiting before completing the three-year contract. The statement released from Khazanah did not give much clarity to the matter, stating merely that it was "due to a change in his personal circumstances".
Muller, who is known to be a star in the airline aviation industry, after successfully turning the fate around for Irish flag carrier Aer Lingus, joined the MAS team in 2015. He was brought in to revive the beleaguered airline's image following the tragedies of MH370 and MH17.
With Muller on board, the airline was certainly making waves. In the short year under his direction, he cut approximately 6000 jobs to streamline MAS operations. Simultaneously, he also hired several senior level executives such as COO Peter Bellew and head of marketing Charles McKee.
The airline was also mulling the idea of a complete brand revamp which drew in several of the region's biggest advertising agencies. According to The Guardian, the revamp was slated to take place in September 2015. But all plans came to a halt when Malaysia's state investment firm Khazanah Nasional in January announced the much-awaited rebranding of Malaysia Airline might not actually happen – at least not in the near future.
Currently the airline is also in the midst of a media pitch.
Speaking under anonymity, one media agency individual eyeing the business told A+M that the untimely exit is worrisome.
"Marketing and media are critical pillars going forward for the success of Malaysia Airlines' turnaround. With a relatively new creative agency and now a media pitch going on, the question of stability and long term vision and deliverables is bound to creep in," he said.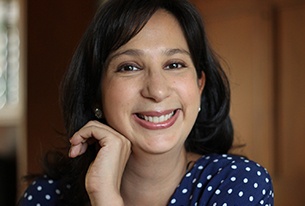 Meanwhile, Seema Punwani is a Principal Consultant with R3, also said that usually a change in leadership at the top leads to a review of business priorities – which would mean a change in expectations from the agencies. As such, agencies should ask the right questions during the pitch process to get clarity on clients' business priorities and their role in the process.
"The CEO's role is critical in shaping the brand and vision – especially for a company like Malaysian Airlines which has gone through a very tough phase, both in its brand and business efforts," Punwani said, adding:
"The CEO's exit at this critical juncture would mean that agencies need to brace themselves for potential change in direction. They would need to be nimble in their response and strategic in their advice."
Nick Foley, president of the Southeast Asia and Pacific regions, Landor, also added: "Mueller had just about started to turn the airline around and had returned the airline to profit – albeit small in size – in recent months. We don't know the full reason for Mueller's departure other than the official Khazanah line. From an outsiders perspective, it felt like Mueller was gaining traction. On current perceptions, I cannot see how Mueller leaving MAS will help the airline's recovery."
MAS, Foley said, needs to look for a new CEO with a firm resolve to see the job through for the next five years because changing CEO's on a constant basis rarely works. He added:
"The question now is not what skills the new CEO should posses, but what MAS is prepared to do differently."
"It can sometimes feel like the CEO is being made the scapegoat for circumstances beyond his or her control. Full service airlines make a big deal of 'loyalty programs', yet when it comes to MAS being to loyal to a new CEO who was having a positive impact on the airline, one could be wondering where its loyalty was to Mueller," he said.
Source: Marketing Interactive