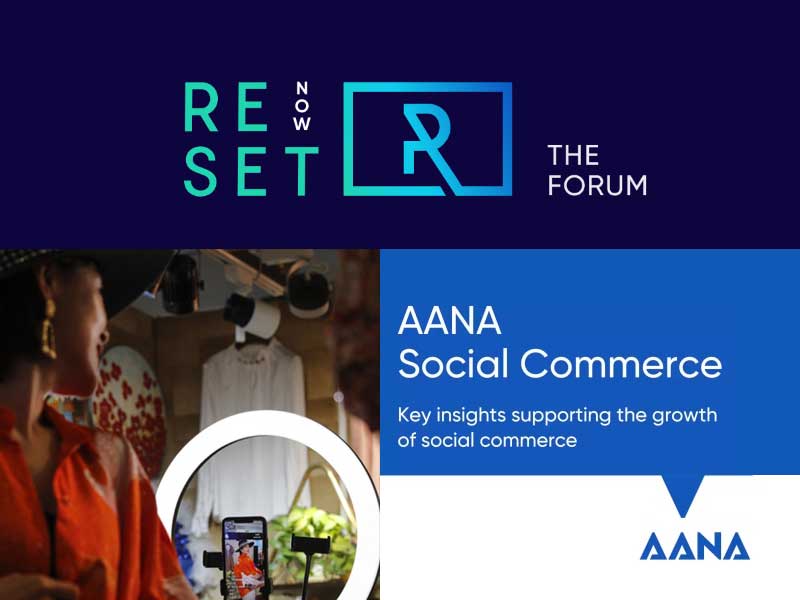 The market for social commerce is increasing significantly and brands are benefiting from it now more than ever. On August 27, the Australian Association of National Advertisers (AANA) hosted a webinar which informed marketers on new marketing techniques being embraced around the world and how larger brands can adopt social commerce as successfully as smaller brands.
R3's Co-founder and Principal, Greg Paull was joined by Melinda Petrunoff, Director of Small & Medium Business (ANZ) at Facebook to discuss how brands can benefit from social commerce with AANA CEO, John Broome as host.
Watch a recording of the webinar here.