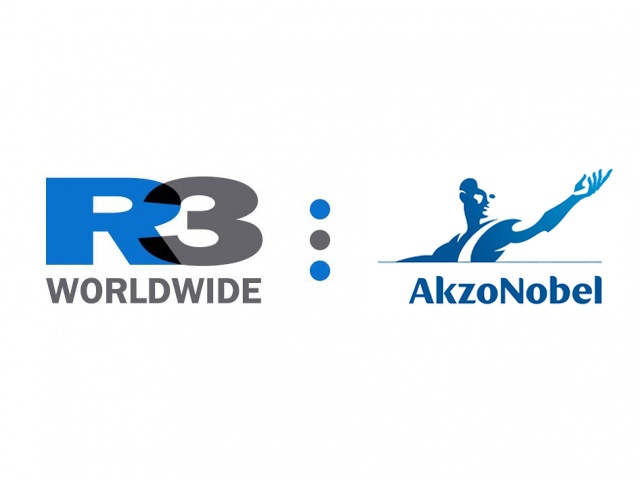 The global hub will be run out of the MullenLowe Group UK office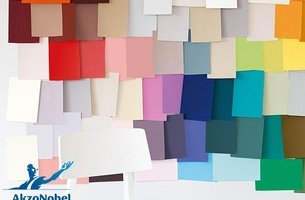 AkzoNobel Decorative Paints is pleased to announce the appointment of a new creative agency partner for the Global Marketing Organisation based in Amsterdam. MullenLowe Group has been selected as the best partner to deliver on AkzoNobel Decorative Paints' growth objectives and business opportunities. The appointment follows an intensive and exciting competitive pitch process supported by consultancy R3 Worldwide, and conducted with the participation of AkzoNobel country and regional stakeholders. The appointment is effective immediately.
David Menko, CMO AkzoNobel Decorative Paints said: "To leverage our global presence and further build our brands, we need a strong creative partner who can deliver against our growth ambition. MullenLowe Group is the right partner that will help leverage global scale and continue to win at the local level. The paint business is in a period of transformation and we are leading the way globally via our innovation, disruptive communication, and above all our passion to improve people's lives by helping them improving their living spaces with our products, services and tools."
Nuno Pena, Global Marketing Director Communications AkzoNobel Decorative Paints said: "We are very pleased with the appointment of MullenLowe Group as our global agency partner. We believe they have the right creative mind-set, strategic muscle and global account experience to deliver exciting, engaging and disruptive world class marketing communication for our brands that will have a lasting impact in the markets driving consumer and painter preference. Also, beyond the professionalism and experience of the agency network, they have the people on the team to make all the difference on a day to day basis and I am looking forward to working alongside them to achieve great success together."
The global hub will be run out of the MullenLowe Group UK office, with key regional support from MullenLowe Brasil for Latin America. The network will be responsible for global brand strategy and communications, with the first work breaking in spring.
Jose Miguel Sokoloff, Global President MullenLowe Group Creative Council noted: "We are absolutely thrilled to partner with AkzoNobel, working together to build and grow their business globally. We're looking forward to putting the power of our challenger thinking and creativity to work to drive an unfair share of attention for AkzoNobel Decorative Paints brands."
Source: Little Black Book
Related Services: