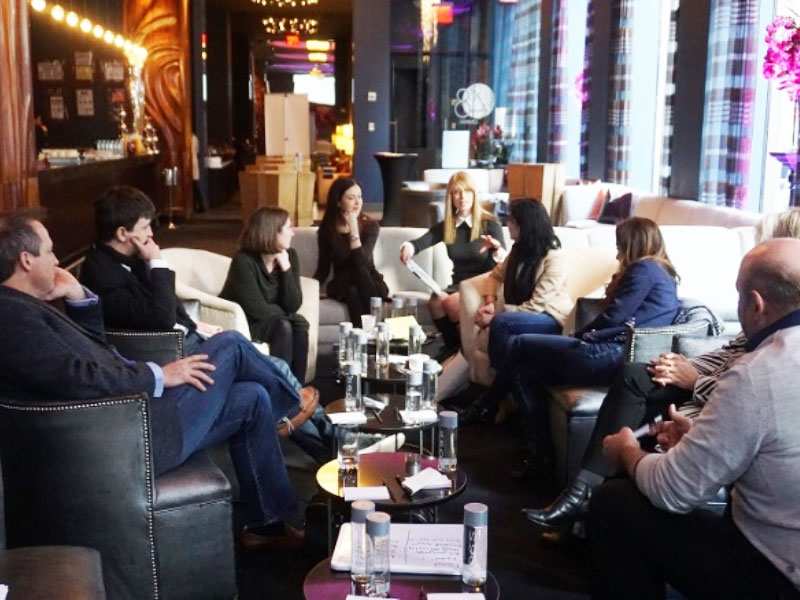 Digital Transformation is a topic at the forefront every marketer's mind and in the headline of nearly every think-piece so far this year. In response to the high demand to find solutions to the many challenges posed to CMOs, R3 recently held a Digital Transformation Roundtable in New York on February 16, 2017. The event connected senior marketers from Converse, Hershey's, Unilever, HSBC, Coca-Cola, GlaxoSmithKline (GSK), Campbell's and a leading fashion brand to discuss best practice.
The marketers were joined by several of the R3 team to delve into the major challenges facing CMOs today, including getting integration right, the consumer journey and how large organizations can battle the "legacy disease" when moving toward transformation. The discussion centered on changing the definition of integration to include the most important things in today's marketing world – like stakeholder needs, the customer experience and market intelligence – how legacy firms are struggling in the wake of digital disruption and how CMOs can be a "champion of digital transformation."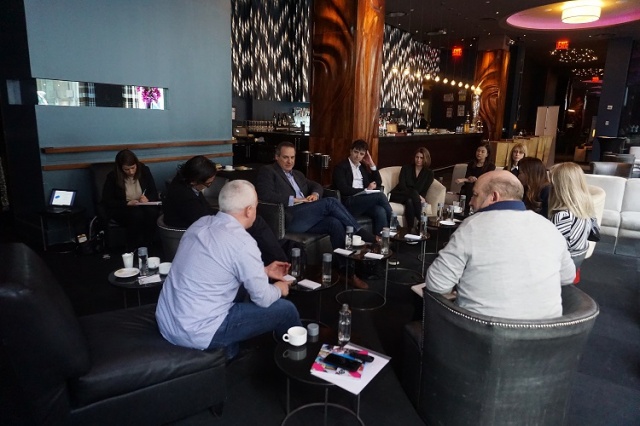 The discussion yielded several great insights, with four key themes emerging by the end of the day: curing the "legacy disease," leveraging internal and external resources, increasing your integration IQ and hiring the right talent.
One senior marketer pointed out that "No one really knows what digital transformation is," emphasizing the necessity of education and cross-team collaboration going forward.
Related Cases: