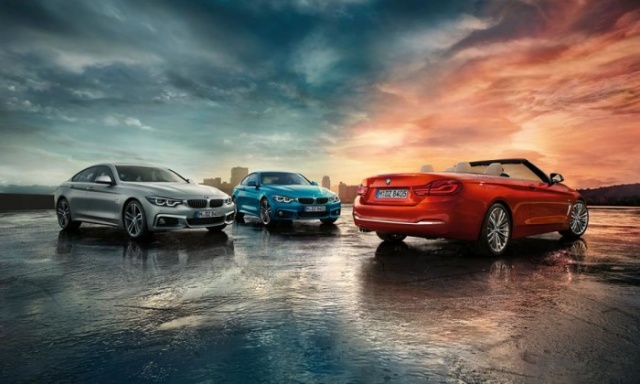 The much awaited BMW creative account is up for grabs. According to sources, handling the pitch for the APAC market is pitch consultant R3. Marketing has reached out to R3 for a comment.
Meanwhile, Sonja Piontek, director of marketing at BMW Group Asia confirmed the news. She said it is a normal process for BMW to undergo a creative agency pitch every few years and the company "looks forward to seeing some fresh ideas from the market."
"BMW customers are well connected, international, and better informed than ever before. In order to address these changing behaviours in such a diverse region, we need to rethink how we engage our customers," she added.
Marketing understands that the contract is for a period of two years and the incumbent on the account is Ogilvy. Ogilvy was appointed in 2014 after a pitch process. which was also managed by R3 back then.
A spokesperson from Ogilvy declined to comment when asked if the agency would be defending the account, adding it does not comment on any pitches.
Meanwhile in Singapore, BMW Asia works with MediaCom as its media agency partner. This was after a pitch which concluded late last year.
Source: Marketing Interactive
Related Brands:
Related Services: