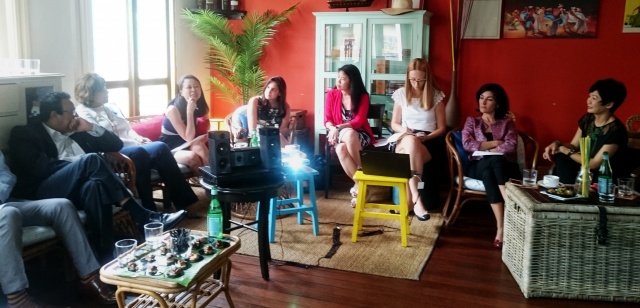 Digital is pervading all areas of business today and its impact goes far beyond marketing. In response to high demand and interest in the topic, R3 Singapore recently held their second edition of the AdTech 40 Roundtable on May 5, 2016 at Lime House in Central Singapore. It connected marketers and senior leaders from MasterCard, Coca-Cola, Direct Asia Insurance, Mundipharma, Wildlife Reserve, Canon, Economic Development Board, SingTel, Mead Johnson Nutrition and the WFA.
They were joined by several of the R3 team to delve into the aspects of digital marketing that are the most challenging in today's landscape, including digital disruption, mobile strategy, programmatic buying, real-time marketing, and the ever-important consumer experience. One senior marketer pointed out, "It's very important to connect with consumers and add value beyond product, and digital is the key to that."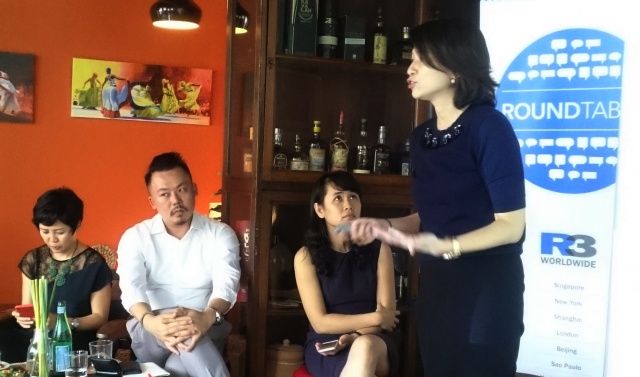 The fruitful discussion yielded many great insights. The attendees discussed the digital disruption that is affecting all of their sectors, from Apple's impending Apple Car, to Alibaba's foray into the Chinese financial market with AliPay and MyBank. They also touched on the importance of a mobile strategy; particularly in light of the fact that forecasters suggest that there will be 2 billion smartphone users in APAC alone by 2019. Jessica Ho, R3's media expert, took the stage to identify the advantages and myths associated with programmatic ad buying, and a senior leader from MasterCard took some time to discuss real-time marketing (and introduce MasterCard's Digital & E-Commerce Engine).
To close the session, the attendees gave their final thoughts on digital, highlighting that "understanding the ecosystem is a journey," and marketers "need to embrace the risk and be adventurous." One attendee commented that, "it is therefore important that a test-and-learn format is developed, so everything cannot be immediately measurable."
For further information on R3's Rountable events, please contact [email protected].
Related Brands:
Related Services: