SHANGHAI – R3 has invested in Bomoda, a data-analytics company focused exclusively on the Chinese consumer.
Bomoda, which has operations in New York and Shanghai, specializes in determining overall brand equity and day-to-day business performance in China using proprietary modeling of data captured from "China's largest and most relevant social and ecommerce platforms", including Alibaba and WeChat.
Bomoda's capabilities currently include the analysis of over 2 million posts per day on WeChat and 10 million individual purchases per month on Taobao, with similar oversight of platforms ranging from Jingdong to Sina Weibo to Xiaohongshu.
R3 principal Greg Paull said Bomoda addresses the lack of insight into Taobao and how social buzz drives ecommerce results.
"This is unique so far in the marketplace," he said. "A lot of companies are doing social listening, but this is the first time I've seen listening linked to actual business results."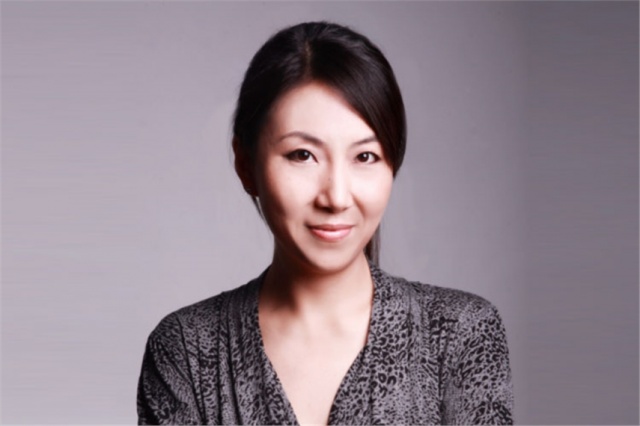 "We're very motivated to share this offering with the next generation of China's marketers" said Sabrina Lee, managing director of R3 China. "For too long, digital marketing in China has been held down by a series of black boxes and a lack of access to data to make informed business decisions."
According to Brian Buchwald, co-founder and CEO of Bomoda, the company's ability to track both social and sales in a single platform provides clients with "the transparency they need to understand the effectiveness of their paid and earned media on actual business results".
For example, the company recently helped a global luxury brand track domestic sales of a product that was not yet officially available in China, by identifying "not only the name and location of resellers providing the product, but also the specific marketing messages and channels the resellers were using to drive purchases".
Under the new partnership, R3 will lead business development in China, with Bomoda overseeing product development, data analytics and client services. Bomoda will co-locate its staff within R3's Shanghai and Beijing offices.
Later this year, R3 and Bomoda will co-author a comprehensive study highlighting best practices for China's leading companies with regards to e-commerce and social behavior, as well as China's most effective and efficient KOLs.
Source: Campaign Asia-Pacific
Related Services: