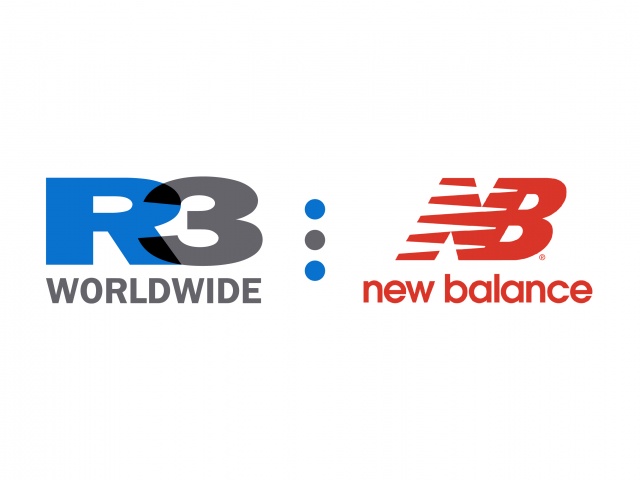 Arnold Was Incumbent on Account for More Than Six Years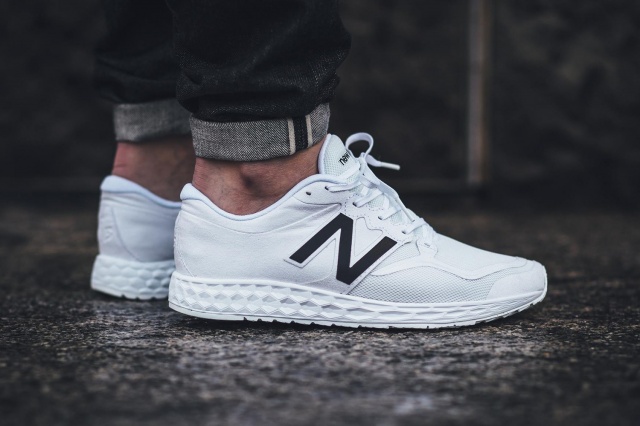 New Balance is looking for a new global creative agency, according to people familiar with the matter. Arnold previously led creative for the sneaker company for more than six years.
Arnold was hired as global creative AOR in June 2010, winning the duties from BBDO and Mother. The relationship ended this past June, an Arnold representative confirmed.
"New Balance has decided to move towards greater consolidation across their roster of agencies. Our engagement with them will be completed at the end of June. We've had a great six-year partnership, and wish them the best of luck," the Arnold representative added in an emailed statement.
New Balance representatives did not immediately respond to request for comment.
R3 is supporting the review. The majority of spending will focus on the U.S., but New Balance will look to expand its creative efforts globally going forward, according to people with knowledge of the matter.
At the end of last month, New Balance reportedly opened a U.S. global flagship store in Boston, the same city as its headquarters office. The company also opened a store in Seoul, South Korea this spring, with plans to launch more in San Francisco, London, Tokyo and Milan throughout the rest of the year.
Next year, New Balance will replace Asics as the footwear and apparel sponsor of the New York City Marathon, ending Asics' 25-year partnership with the race.
The company spent more than $29 million on measured media in the U.S. during 2015, according to Kantar Media.
Source: Adage
Related Brands:
Related Services: