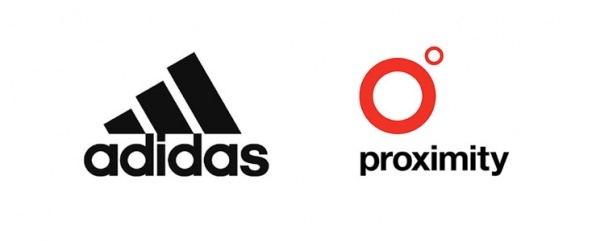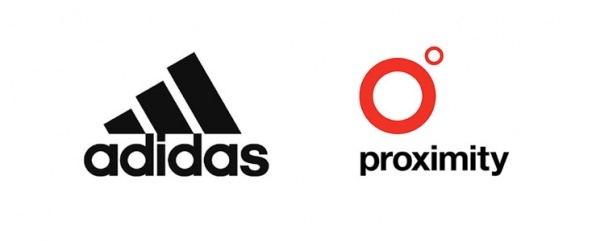 Proximity China has won the lucrative digital and social account for Adidas China from VML after an exhaustive pitch.
The agency, part of BBDO Worldwide, went head-to-head with a number of agencies in a three-round pitch process led by R3.
Proximity will be responsible for all Adidas categories in China including football, basketball, running, training, outdoor and kids.
The work will cover digital and social strategy, creative, innovative technology implementation across key campaigns, social content, platform management, social listening, data analytics and management.
Proximity China chief executive Clement Yip said "We are delighted to be entrusted with the adidas business in China, and we look forward to doing great work in partnership with such an exciting and iconic brand.
"This win demonstrates our position as an industry-leader, providing an opportunity to execute an integrated digital solution that combines data, creativity, content and technology to support our client's business."
Source: mUmbrella
Related Brands:
Related Services: