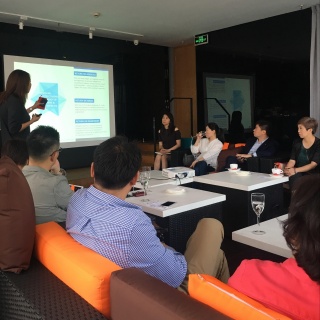 R3's Shanghai CMO Roundtable, held on May 11, 2017 at the Azul Tapas Lounge in Shanghai, connected senior marketers from Blue Air, Giti, Unilever, Philip's Lighting, Hershey's, Hang Seng Bang, GSK, Mary Kay, Cadillac, Nike, Swarovski and L Brands to discuss China's "new normal" in the age of digital transformation.
Three key themes emerged from the discussion: the importance of both internal and external transformation, the shift towards e-commerce, and what goes into indetifying digital KPIs.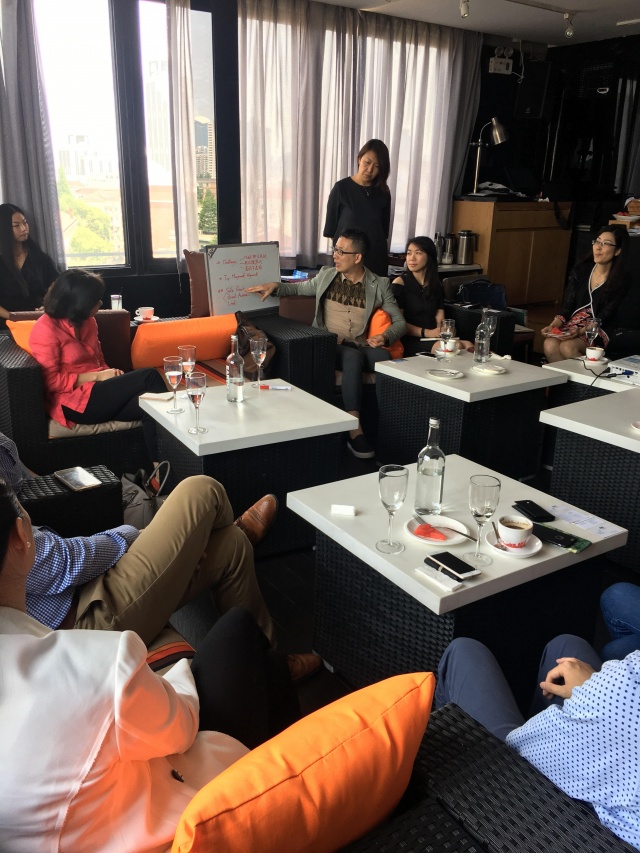 As the meeting drew to a close, the CMOs agreed that although digital transformation is challenging and multifaceted, it is important to put a strategy in place, or else an organization runs the risk of losing out to the digital disruptors. The Head of Marketing at Swarovski China had a key piece of advice on the topic:
"You have to look at what fits your industry, do not "digitize" for the sake of following trends."
This is a key theme that emerged in nearly every part of the discussion – the importance of leading digital transformation in the way that makes sense within the context of each specific industry and business goals. Digital for the sake of digital won't bring success, but with the right plan and KPIs in place, a CMO can lead their organization into the next era of marketing.
For more on R3's CMO Roundtable series, please write to [email protected]
Related Services: